Lead Retrieval: App Access (Up to 5 Users)
$599.00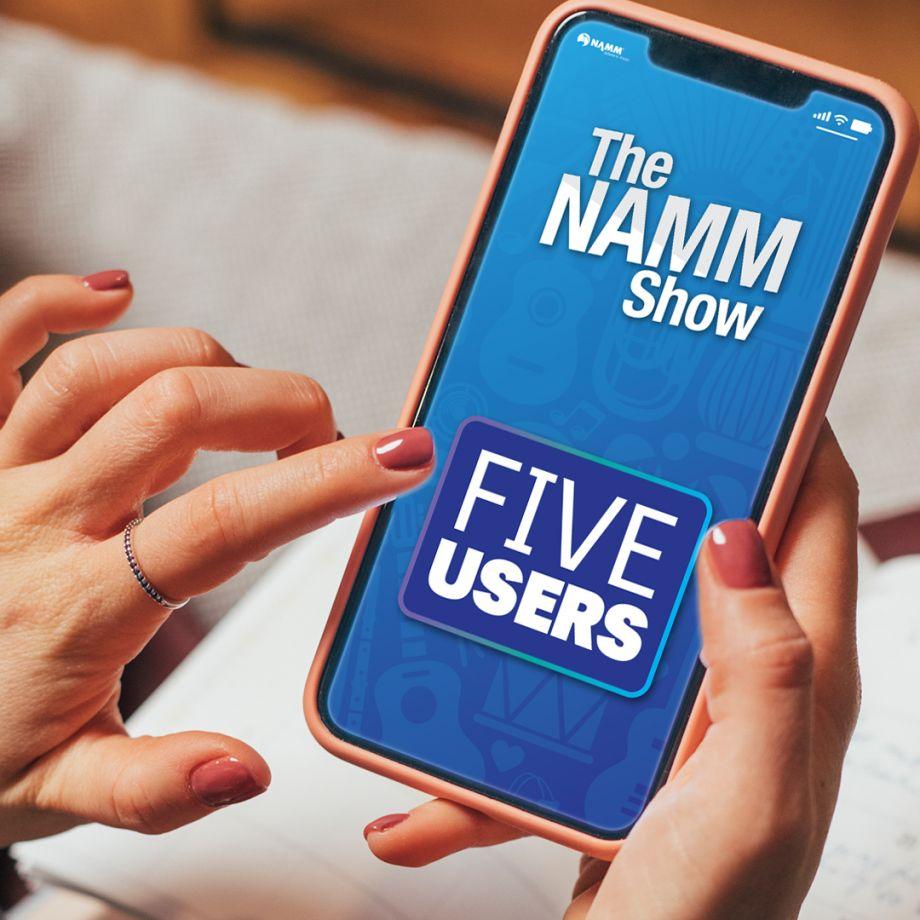 Capture leads on the show floor by scanning attendees' QR codes via the NAMM Show+ app. This is the app-based version of the lead retrieval product and does not include scanning device(s). It allows for five simultaneous users.
For badge-scanning hardware, add one of these options to your cart:
Lead Retrieval: App & 1 device
Lead Retrieval: App & 2 devices
With so many sales and marketing possibilities, easily and efficiently capture leads:
Gather all your team leads in one single dashboard
Instantly export files to Excel
Use via iOS and Android apps on your own mobile device, or rent one
Need to add more users? You can add as many additional users as needed.