$3,250.00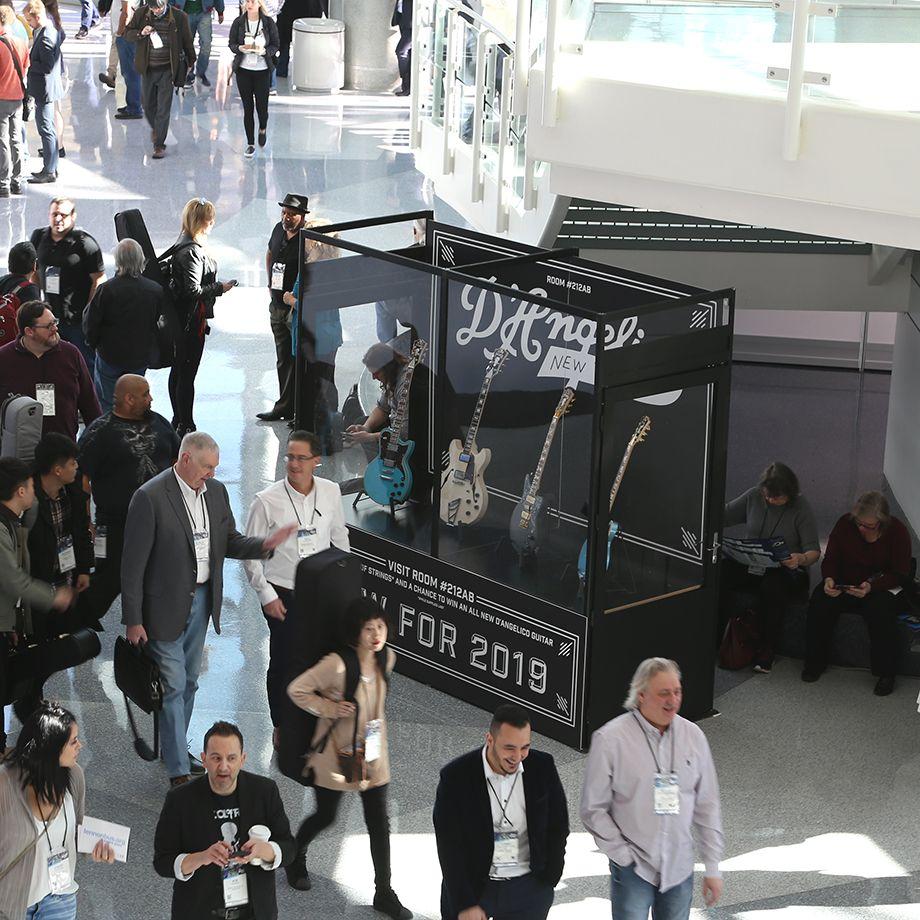 Double your real estate with a premium display case focused on your brand, and only your brand, in targeted, high-traffic areas.
With hundreds of thousands of products represented at the global Crossroads of music, sound and event technology, how will your offerings stand out from the crowd? Showcase your unique and amazing products in a large display case, strategically placed in high-traffic lobbies and guide buyers to your booth with an enticing product teaser.
A large display case is the perfect opportunity to be the focal point of a social media activation, set yourself apart, showcase your product and catch the eye of your target audience.
A secure option to display products
Limited number of large display cases in the lobbies
Option to add custom graphics
Great value!
Specs: 
96 5/8" wide
92" high
38" deep