Maine Requires Products Sold Containing PFAS to Be Registered
Maine's Department of Environmental Protection requires manufacturers to register products containing PFAS beginning January 1, 2023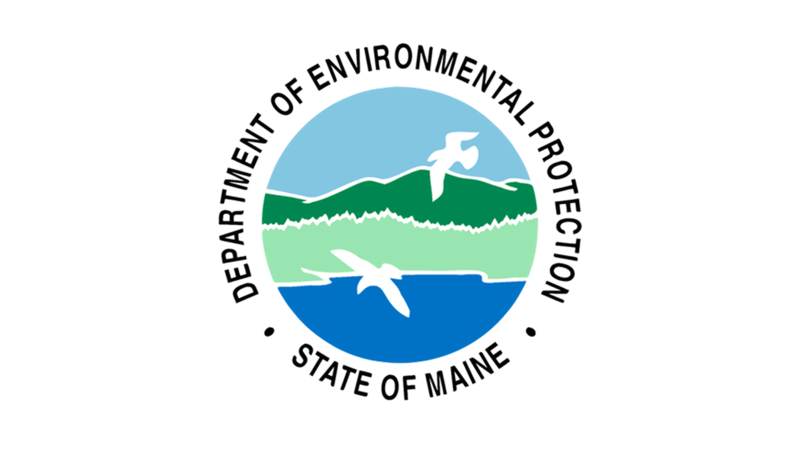 In July 2021, LD1503 was enacted by the Maine Legislature requiring manufacturers of products containing Perfluoroalkyl and polyfluoroalkyl substances (PFAS) sold in Maine to register them with the Maine Department of Environmental Protection beginning on January 1, 2023. Because they have a unique ability to repel oil, grease, water, and heat, PFAS are used in many common products that we use regularly. For example, they have been used to make non-stick cookware, some paints, varnishes, and sealants, stain-resistant carpets and furniture, water-resistant clothing, heat-resistant paper/cardboard food packaging, and some personal care products. One common characteristic of concern of PFAS is that many break down very slowly and can build up in people, animals, and the environment over time. 
A manufacturer may submit a request for an extension of the reporting deadline by December 31, 2022 if they do not know if their products or components contain PFAS and/or if they cannot provide sufficient information to meet the reporting requirements by the reporting deadline by contacting PFASProducts@Maine.gov. 
NAMM will continue monitoring this issue and will provide updates as they are available. 
For More Information
List of companies that have received an extension