CITES Conference to Be Held in Panama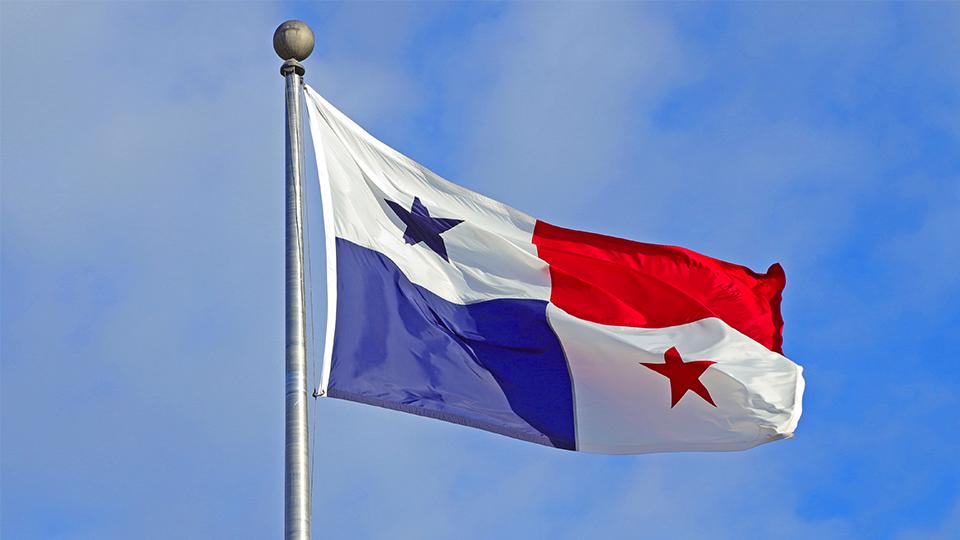 September 29, 2022
NAMM has joined with other music industry stakeholders in filing comments with the U.S. Fish and Wildlife Service outlining the industry's position on proposals that will be considered at the CITES Conference of the Parties (CoP19) in Panama November 14-25, 2022.
CITES will consider proposals adding khaya (used in guitars) and padauk (used in marimbas) to wood species protected under Appendix II of the CITES treaty.  The most significant proposals impacting the music industry and individual musicians is proposal advanced by Brazil which would upgrade and expand the current Appendix II listing for pernambuco wood, which is widely used to make high end bows for violins and other stringed instruments.  The Brazilian proposal would move pernambuco to Appendix I, and cover finished bows and instruments for the first time.  The net effect of the proposal would be to make commercial trade in pernambuco bows significantly more difficult.
The joint submission to FWS also reiterates the industry's support for expanded use of e-permits and wider acceptance of the musical instrument certificate which allows individual to travel more easily with instruments containing protected species.
NAMM will continue to monitor this important issue and will post updates as they are available.