50 Years of Studio Design — Where to From Here?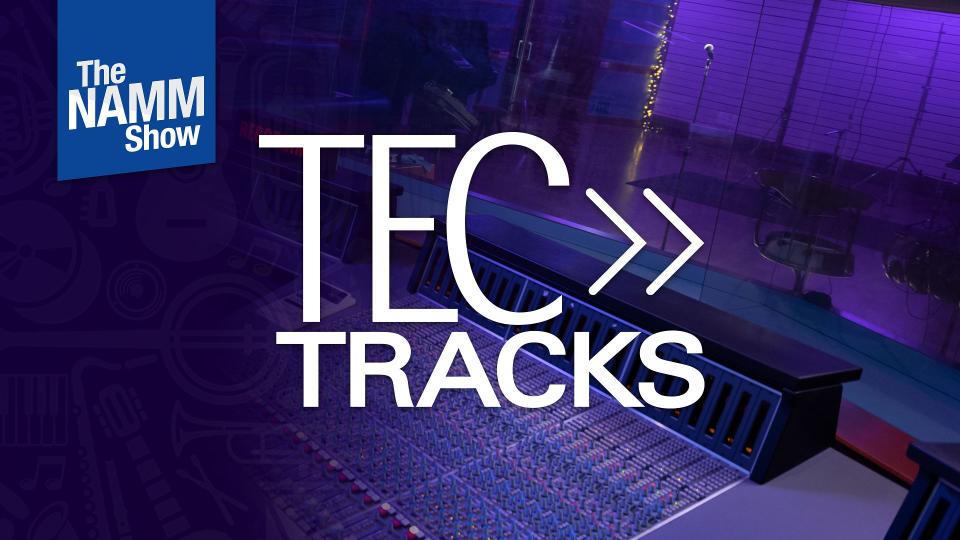 -
ACC, Level 2, 204AB
In-Person & Livestream
In this TEC Tracks session, famed studio designer John Storyk, who began his career 50 years ago working with Jimi Hendrix and Eddie Kramer to build Electric Lady Studios, will revisit his view of the recording industry's evolution from massive 2-inch reel-to-reel tape machines to state-of-the-art digital recorders and, more recently, laptop recording — as "cutting-edge" continues to be redefined by newer and smaller technology. Storyk, who describes his work as the nexus of architecture, acoustics and technology, will share war stories, innovation inspirations, limited-space-optimization brainstorms and answer a rarely asked question: How can you turn a 500-square-foot control room into a 500-square-foot live room and then turn it back into a control room on a regular basis?