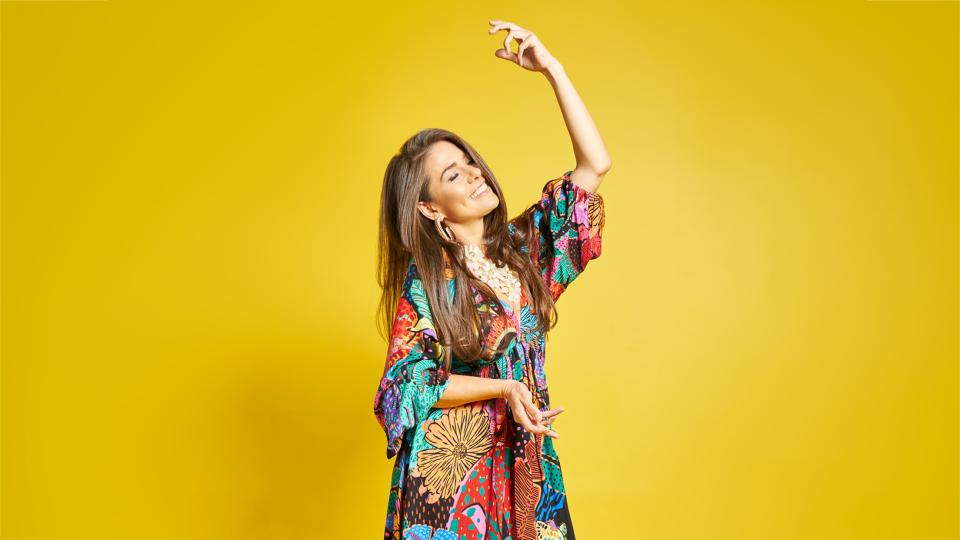 -
ACC, Plaza, ADJ Arena Plaza Stage
In-Person Only
Caro's presence is felt as soon as she strikes her first note, and her music has found audiences all over the globe. She sings originals and covers in Portuguese, Spanish and English.
Her most recent album, 'Em Português', was just released back in May 2020 and made it to the ballot for this year's Grammy Awards for Best Global Music Album.
Her latest music video for the single 'Além do Mar' has been shortlisted for the prestigious Music Professionals Awards in Brazil in the Best Music Video category.
She has toured in Indonesia, France, Portugal, Mexico, Canada, United Kingdom, Ecuador and Colombia, worked with world renowned producer Pharrell Williams for the movie 'Trash' by acclaimed director Stephen Daldry and was featured on Tom Schnabel's renowned playlist 'Rhythm Planet'.
With a captivating vintage voice and a repertoire that includes samba, forró, reggae, soul and pop, Caro Pierotto defies labels and expresses her art without musical borders in genres, always focusing on spreading love, hope and healing through her music.
After exploring music genres in her previous productions, the singer and songwriter resurfaces with an optimistic album lulled by Samba rhythms showcasing swing and authenticity.