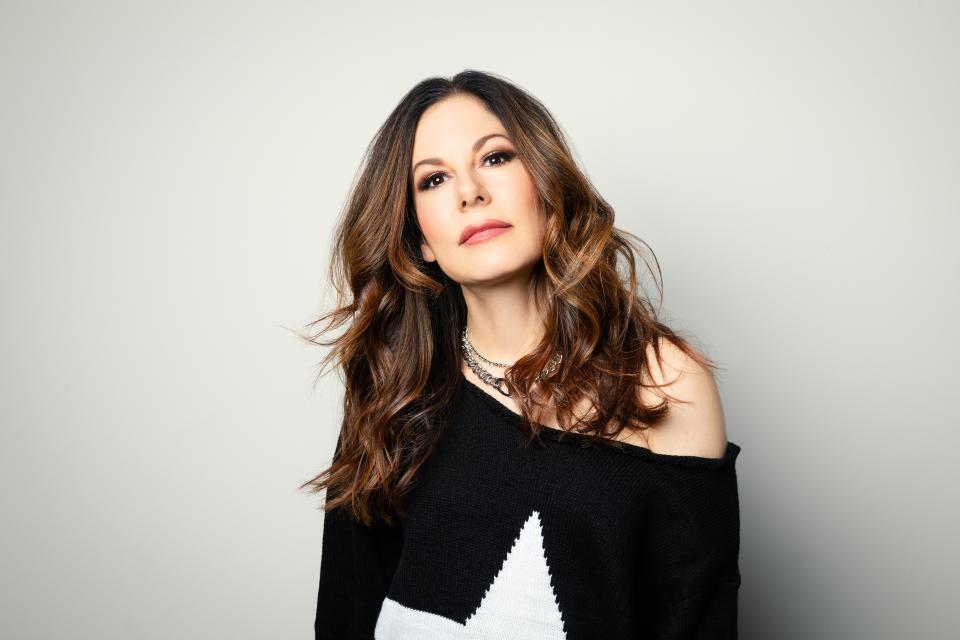 -
ACC, Plaza, ADJ Arena Plaza Stage
In-Person Only
Cindy Alexander is an award-winning singer-songwriter with a cult following. Affectionately called "Pnut" by her fans, Alexander has a voice that defies her petite stature. But technical prowess is hardly the headline: Alexander forges powerful connections with audiences. She's a fearless lyricist with unmistakable stage presence.
This Los Angeles native was born with a song on her lips and a story in her heart. In early life, Alexander was discovered and mentored by the "voice coach the stars," Cantor Nathan Lam. She received further training at the acclaimed USC School of Drama and went on to tour globally as an independent artist. Alexander's adventure always followed the fans, and her blossoming global community returned the love by crowdfunding her creative endeavors.
Alexander signed a production deal with KZZ Music in 2022, ahead of the 2023 release of her album Messy. The musical palette of Messy is exceptionally enhanced by producer/bass player Paul Bushnell and an all-star studio band, including Dave Levita, Zac Rae, and Thomas Lang. Cindy claims engineer Zackary Darling was "the special sauce," adding both talent and heart to the project. You can hear the magic when Messy is released in Spring, 2023.