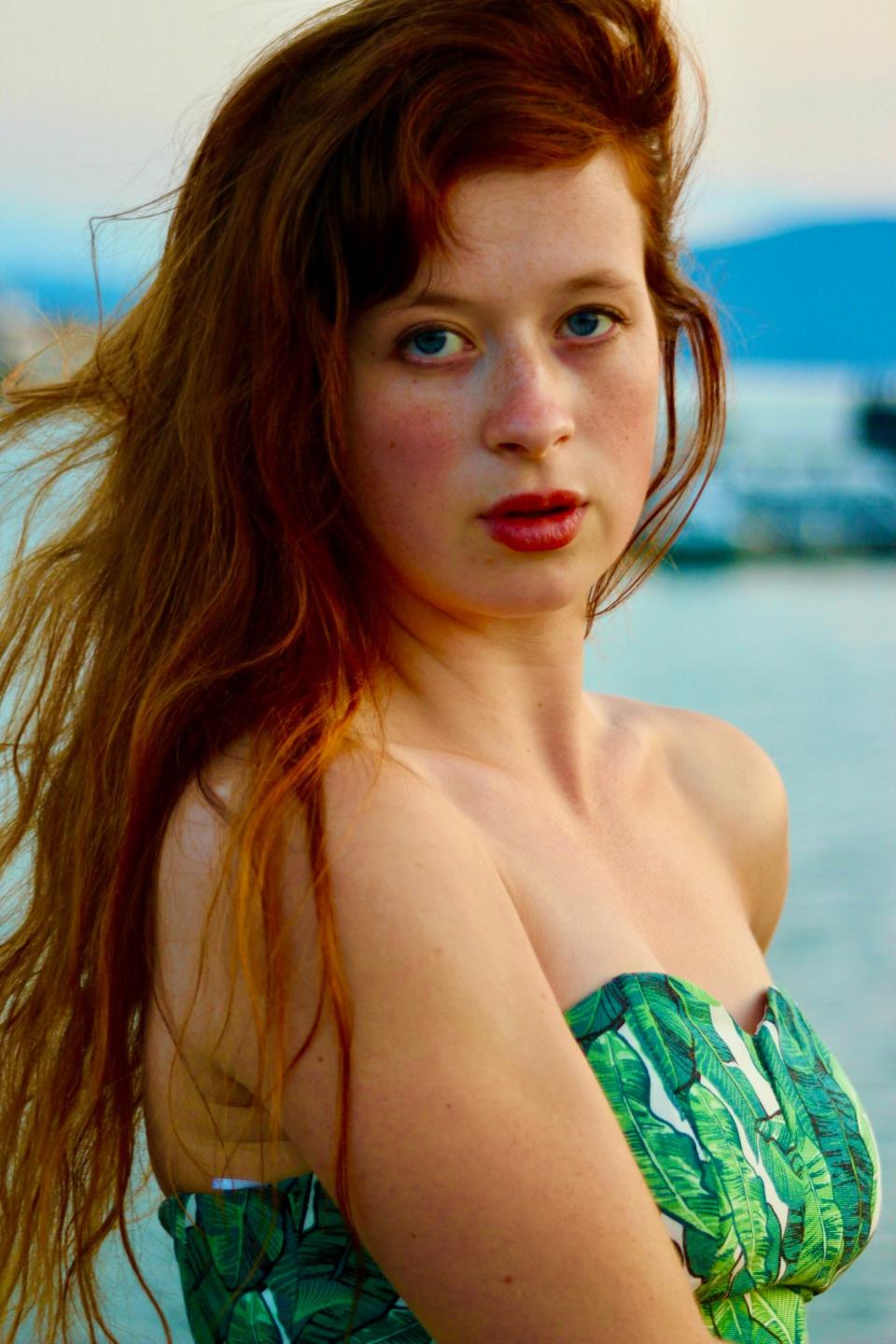 -
Sheraton, Level 1, NAMM Sheraton Lobby Stage
In-Person Only
Hannah Rooth is a misfit who makes music in every shade of the rainbow. Releasing deep, acoustic americana-soul under "Wild Hum" and upbeat electro pop under "Hannah Rooth," her catalog has something for any mood.
Rooth spends the time she isn't making music curating community spaces and events for social change. She currently curates Oasis House Show in Downtown Los Angeles, and she's been featured in the LA Times for anti-racist fundraising livestreams.
Hailing from the Pacific Northwest, her music carries thematic similarities to other PNW bands like Death Cab for Cutie, Fleet Foxes, and The Postal Service. She's been compared to Amy Winehouse, Janis Joplin, Lady Gaga, Ellie Goulding, Lana Del Rey, FATM & Billie Eilish.
Championing the everyday misfit, Hannah has special fondness for her fellows in the LGBTQ + humanist world. She stands for building individual and collective power through an exploration of vulnerability. Visit her community hub at patreon.com/hannahroothmusic.