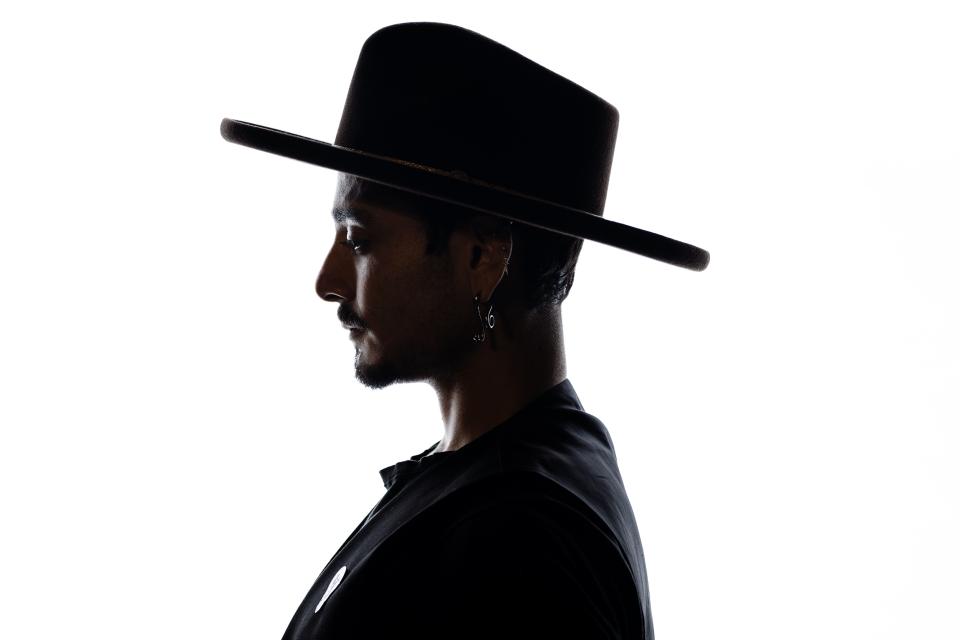 -
Marriott, Level 1, Marriott Stage
In-Person Only
An illunis (pronounced ill*Lou*niss) occurs when the stars align and a blend of genres come together to form a distinct musical sonance. One dark evening, the stars aligned, a chord strummed and reverberated against a dark mahogany wooden guitar beside a roaring campfire, a powerful vocal melody was sung, and illunis was forged. 
​
Like a new wine aged in an old oak barrel, the sound of Los Angeles rock band illunis is eclectic, fresh yet nostalgic.
Illunis is singer/songwriter Ali Valentine and is currently recording at Total Access Recording Studios. The latest E.P. from illunis will be available November 11, 2022 with their single "Feel Good" out now. Illunis continually strives to push musical elements, create a dynamic listening experience, and positively impact the worlds of their listeners. Illunis is usually observed all over Southern California, and if encountered, can be highly contagious.