Jamie Stillway & Eric Skye w/ Friends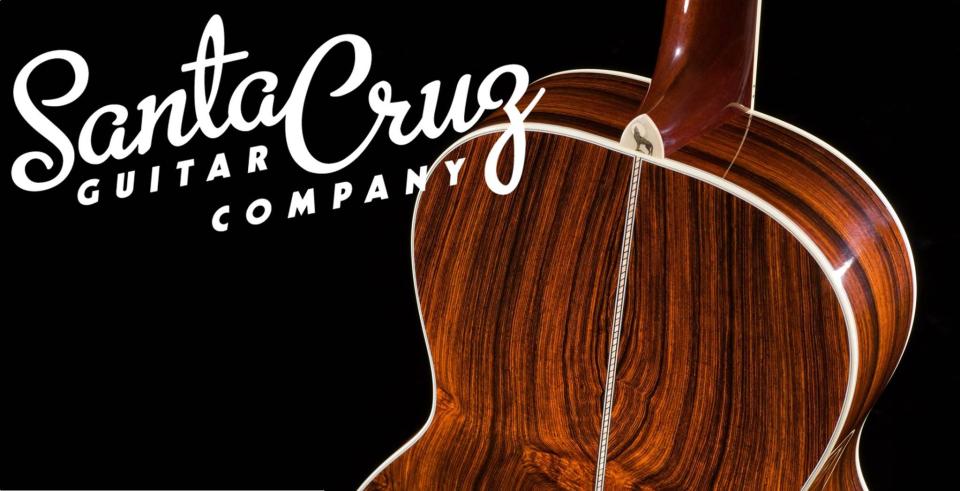 -
Marriott, Level 1, Marriott Stage
In-Person Only
Santa Cruz Guitar Company artists Jamie Stillway, Eric Skye and friends come together on stage at NAMM.
Jamie Stillway has been quietly making her mark on the guitar world for over 25 years. Hailed by Fretboard Journal as "One of the top fingerstyle guitarists of her generation," Stillway is widely regarded as a master of her craft who plays like a woman with nothing to prove. She has released six albums of original compositions to widespread critical acclaim. Her latest album, "Lullaby for a Stranger" was released on 11.11.22 on Portland's Fluff and Gravy Records. She is a regular contributor to Acoustic Guitar magazine and the current co-host of their Acoustic Guitar podcast. Jamie is also an in-demand guitar instructor, and her unique, minimalist compositions and elegant guitar style have inspired players all over the globe.
Pacific Northwest acoustic guitarist Eric Skye occupies a unique niche between folk, jazz and blues, between fingerstyle and flatpicking, and between composition and improvisation. A lifetime of eclectic interests and adventuresome exploration culminates into a fully realized and identifiable personal style and tone. Whether it's the June Apple album of traditional flatpicking old-time tunes with mandolinist Tim Connell, or the current album, Home On The Midrange, with guitarist Jamie Stillway of original reels, waltzes and jigs. Or Skye's acclaimed album, A Different Kind of Blue -a solo fingerstyle guitar reimagining of the entire seminal Miles Davis album, Kind Of Blue. Or the improvisational duo album, Artifact, with longtime Jackson Browne guitarist, Mark Goldenberg, or the solo album of standards and original jazz/blues tunes, Ballads and Blues.. It's a wide-ranging body of work, all threaded together with an uncluttered minimalist's aesthetic, a passion for in-the-moment music making, and a love of pure acoustic tone.