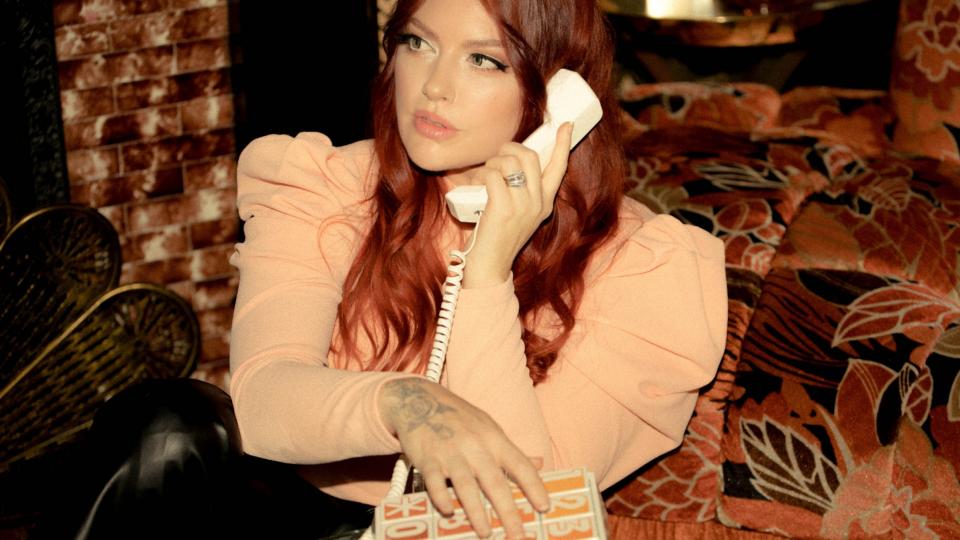 -
Westin, Westin Lobby Stage
In-Person Only
Katrina Stone has been lauded on an international scale through scoring brand endorsements, performing on national stages like the Warped Tour and CityWalk Hollywood, and even earning critical praise for her songwriting that can be heard in advertisements around the world.
With infectious pop tracks garnering international attention with licensing placements for brands such as Wayfair, Hulu, Apple, Pez, and many more, the pop songbird exclaims, "I've found a niche as an artist creating catchy, beautiful music that people want to sync up to their ads, trailers, and shows. It's been a wild ride."
With a career that includes multiple full-length records, national tours, and press accolades, this Grammy voting member has proven time and time again that she can rise above the ever-changing tides of the modern day music industry.