The Los Angeles Jazz Orchestra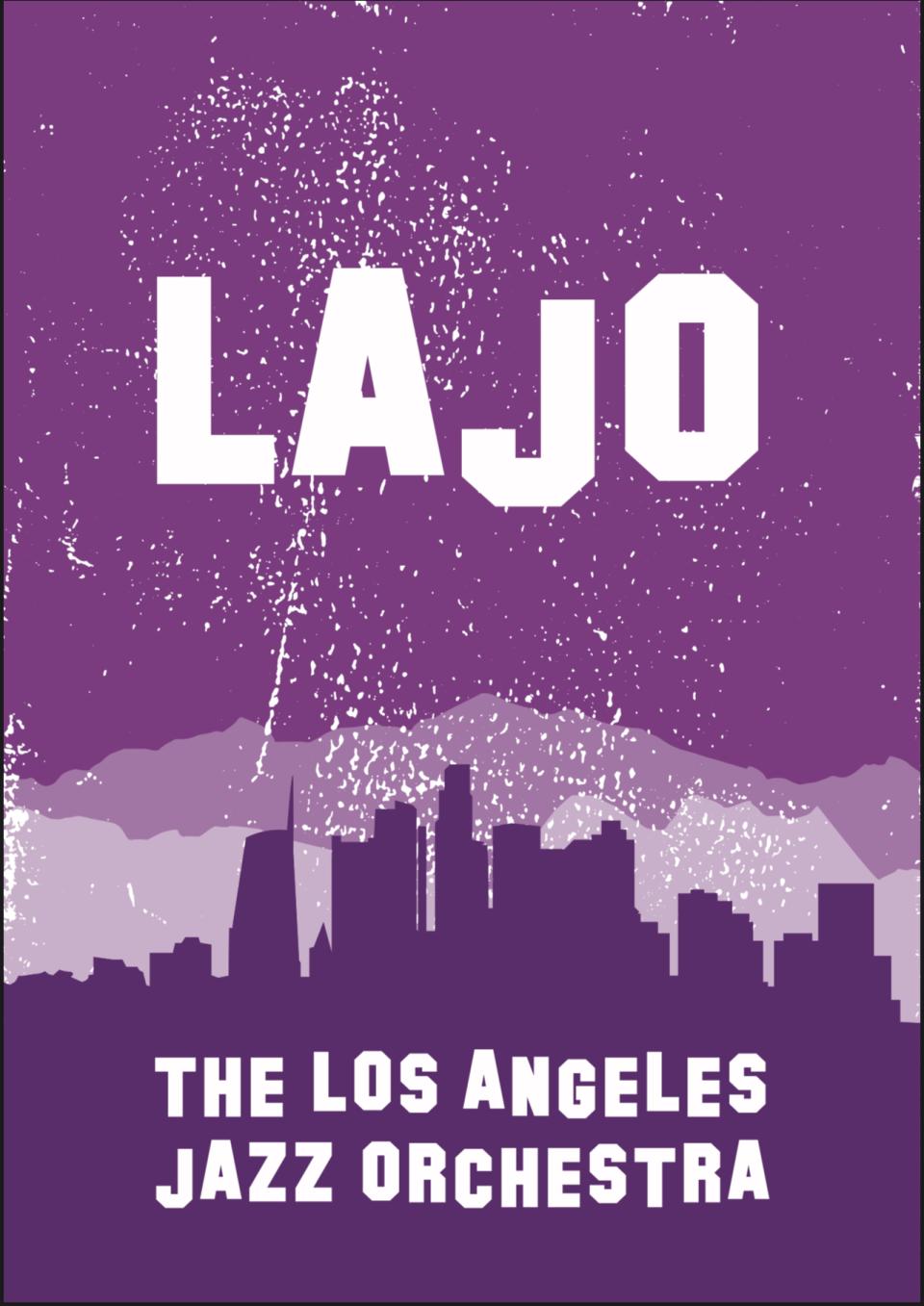 -
ACC, Plaza, ADJ Arena Plaza Stage
In-Person Only
The Los Angeles Jazz Orchestra was formed, from the lasting influence of Kenny Burrell's LA Jazz Orchestra Unlimited, and has quickly risen in rank since it's inaugural performance with original lead singer of The Stylistics, Russell Thompkins, Jr., this past October, to a sold out crowd at Catalina's in Hollywood, California…
The LAJO is led by conductor Charley Harrison and artistic director Winston Byrd, and the future is quite bright for this brand new, fresh sound, juggernaut of jazz.
Since that performance, it wasn't even a month into it, that the band has already begun accepting invitations to some very well known jazz festivals, hitting the road, next year!
This band boasts many of the most in-demand players in Los Angeles, as well as showing a tremendously diverse conglomerate of talent, anywhere!
Just a taste of the incredible resumé, the players in the band have worked with… Frank Sinatra, The Grateful Dead, Woody Herman, Tony Bennett, Roy Ayers, Don Ellis, Horace Silver, Lionel Hampton, Elvis Presley, Gerald Wilson, Sammy Davis, Jr., Louie Bellson… and that's just to start…
The LAJO is also going into the studio this upcoming March, to record their first album!
The Los Angeles Jazz Orchestra is currently and quickly on the rise and it's most definitely poised to be the next hot big band of the 21st century!