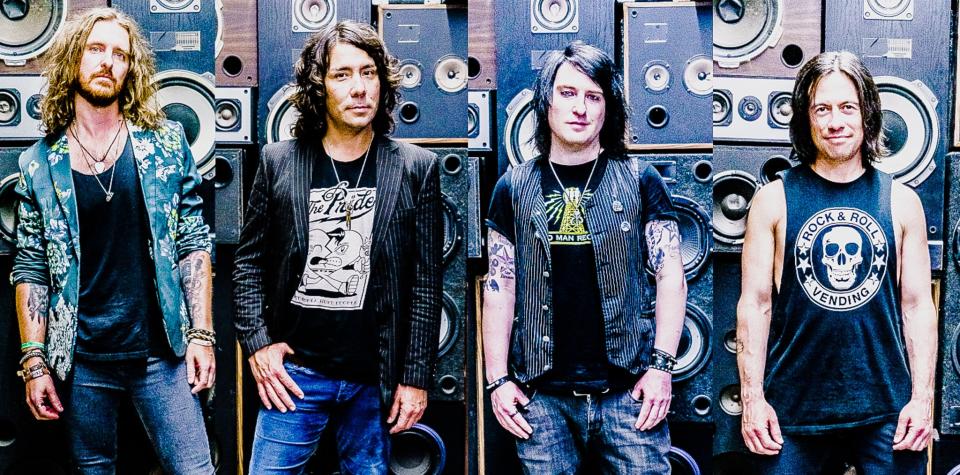 -
Hilton, Level 1, Renkus-Heinz Hilton Stage
In-Person Only
Love and a .38 is a blue collar rock band for the masses. Four guys from different parts of the country, whose triumphs, failures, and drive to play music brought them all to Los
Angeles where they joined forces. Throughout their career they have been tirelessly D.I.Y. in every aspect of the music business.
​
Not concerned with hyphens and sub genres, they have taken an "It's all rock and roll to me" approach to their sound and style since they first formed in 2009, immediately earning a reputation for their high energy live show and aggressive yet accessible sound.