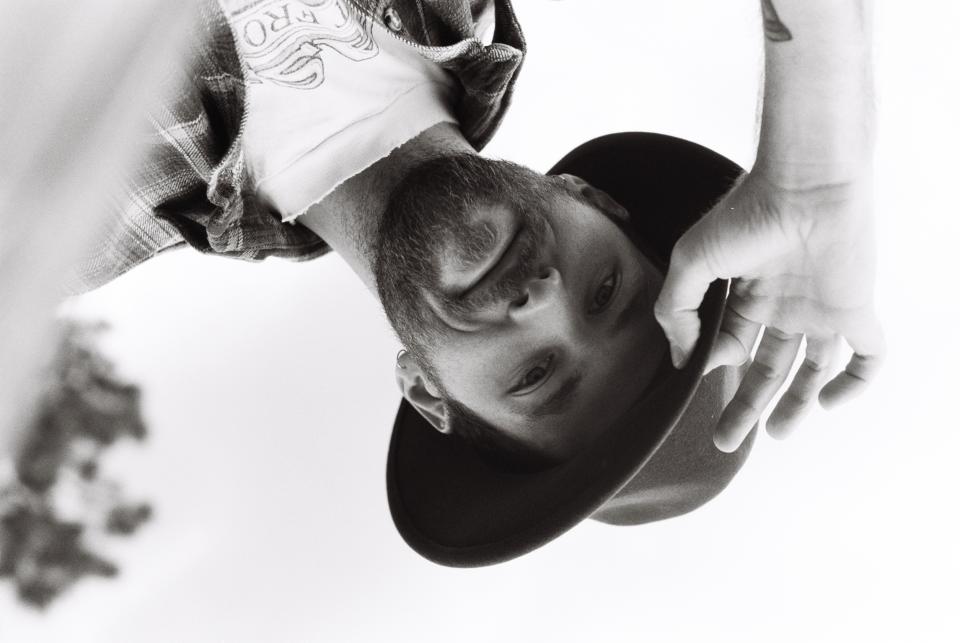 -
Sheraton, Level 1, NAMM Sheraton Lobby Stage
In-Person Only
Cleveland, OH born and Los Angeles based singer-songwriter Matt Moody writes songs that meet somewhere between rust belt grit and western tropes. A prolific songwriter at 28, Moody's journey thus far has landed him on notable stages such as Hotel Cafe, The Beachland Ballroom and Douglas Corner Cafe.
Still a Kid in a Painted Sky is the debut album from Matt, set to release June 10th, 2022. Poetic and lyrically vulnerable, Moody's writing and production style on his debut echoes a wide range of influence in the cowboy genre-sphere from heroes like Tom Petty to Jonathan Wilson. Rooted in American rock, pop and folk music with the storytelling approach of an epic, Painted Sky touches on themes of hope, desperation, love, loss, betrayal and ego death. Tracks like "Puttin' It Off" and "Shadows" evoke a dreamer's laissez faire attitude towards life and one's manifest destiny, while "California" and "Fire Away" accentuate the darkness underlying passion and the desire one experiences when reaching for something larger than themselves. 
Decorated with lush scenic soundscapes, boisterous horns, somber slide guitars and an overall dreamlike warmth, Still a Kid is sonically rooted in an era gone-by while simultaneously summoning a modern take on the drifter's philosophy. "Do what feels right" Moody and close collaborator, Hannah Stak, chant on the closing track "Miller Lite"; a mantra for Matt's way of life and attitude towards music.