Meet the Wooten Brothers!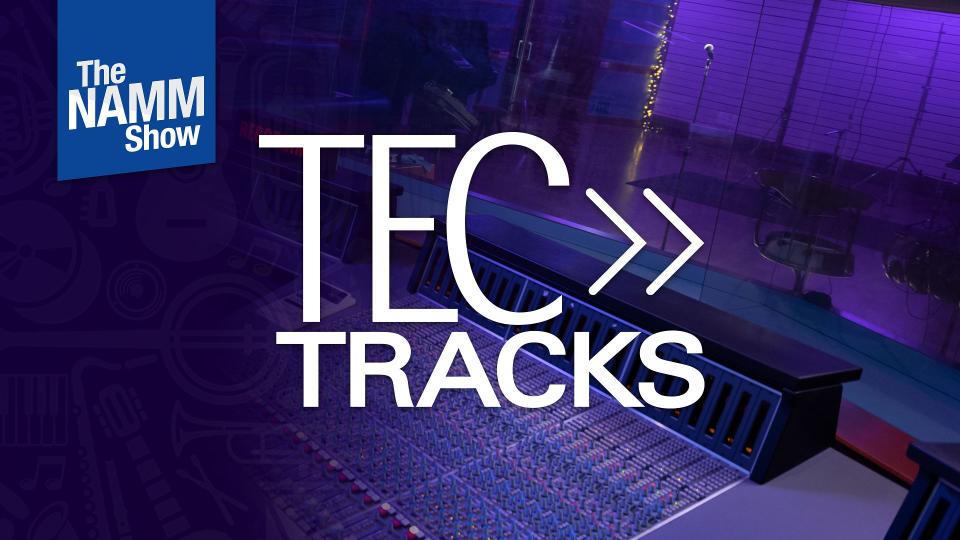 -
ACC, Level 2, 204AB
In-Person & Livestream
For more than four decades, the Wooten Brothers have been recognized as some of the most innovative musicians in existence. They're collectively known as one of the most talented and dynamic bands of brothers the world has known: Victor Wooten, bass/vocals; Joseph, keyboards/vocals; Roy, percussion/vocals; and Regi, guitars/vocals. In this smokin' session, you'll hear the awesome sound of the brothers playing together and their stories about writing, recording, touring and many other aspects of being a full-time musician.