Revolutionizing Sound With Immersive Audio and AI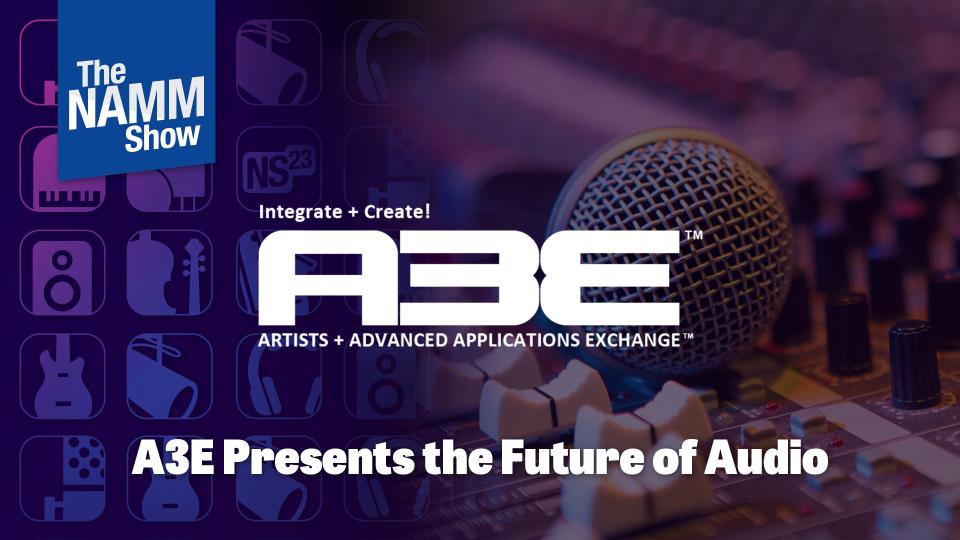 -
ACC, Level 2, 204C
In-Person & Livestream
Artists are constantly searching for new mediums to express their creativity — looking to push boundaries and charge into new frontiers. Creativity should not be limited by the tools available to help bring their vision to life. Artists want to elevate their art by bringing a vibrancy to their vision. Why should audio be any different?
This panel will focus on how visionary artists, composers and companies are evolving digital sound experiences for audiences. It will focus on revolutionary changes in audio technology and the next advancement of audio design by reinventing what is possible and accessible to all creatives, including AI or generative music.
Join this session to explore the future of sound and the powerful audio tools that are breaking audio-design barriers and principles. Hear how the panelists are revolutionizing experiences that translate into art for your ears.