TECHnically, It's Millions and Millions More Music Makers!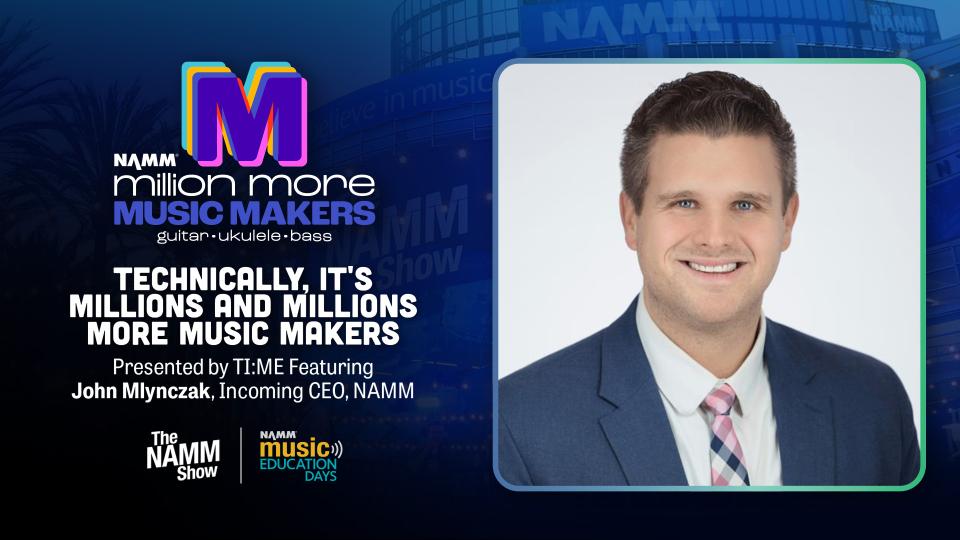 -
ACC, Level 2, 212AB
In-Person & Livestream
By combining interactive popular music with engaging technology, we can create millions and millions more music makers for life. This presentation will demonstrate a range of options for engaging students with musical content and technology.