When the Sound Hits the Walls: A Celebration of the Living Legacy of Hyde Street Studios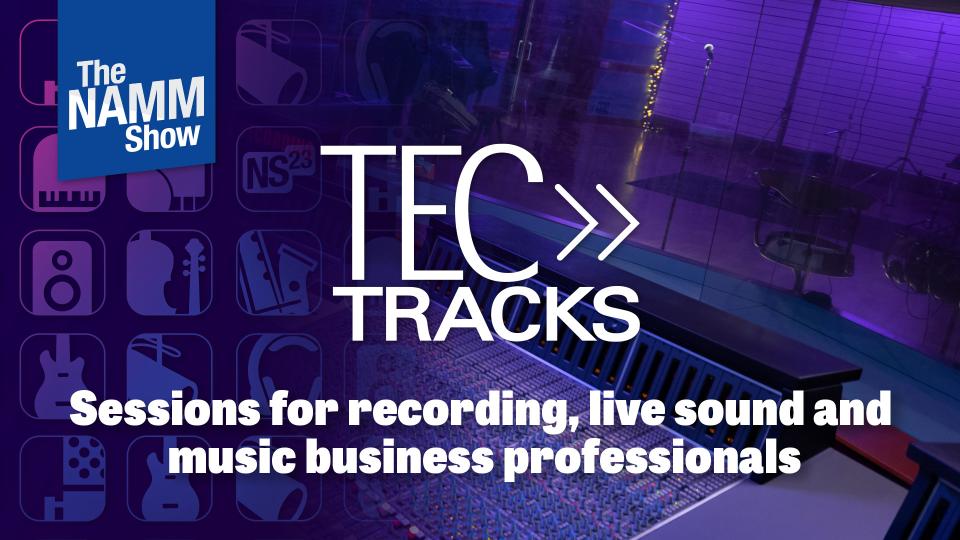 -
ACC, Level 2, 202B
In-Person Only
Originally built by Wally Heider in 1969 and called Wally Heider Recording before entering Michael Ward's care in 1980, Hyde Street Studios' San Francisco based multi-studio facility has since been a haven for artists, engineers and producers on projects from Santana and Creedence Clearwater Revival to Green Day and Lil Nas X. Join Telling Visions Unlimited for this special session kicking off the production of "When the Sound Hits the Walls", a docuseries celebrating the legendary recordings of the past and uplifting the boundary-pushing music flowing from the rooms of the studios today. Legendary Mix Engineer and Hyde Street regular Mark Needham will lead a storytelling conversation with the filmmakers, Albert Lopez and John Montoya, and Hyde Street Studios owner Michael Ward; you're also invited to save the date for the afterparty celebrating the production on Friday, April 14 at the House of Blues Anaheim.
Learn more about the documentary HERE: https://www.tellingvisionsunlimited.com/hydestreetstudiosdocumentary 
Presented by Telling Visions Unlimited.