Deciding between LLC or Nonprofit for Musicians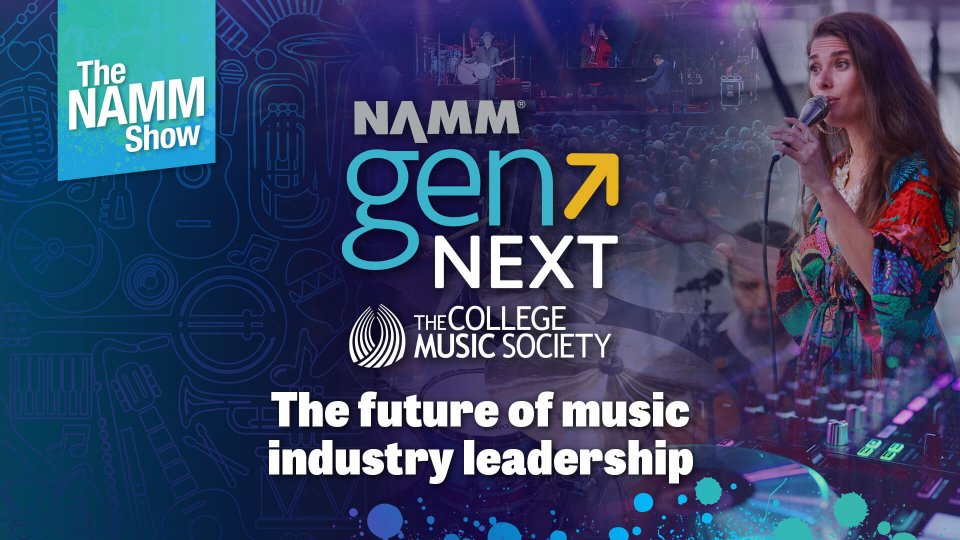 Speakers:
Kassandra Ormsby-Hutcheson
-
In-Person Only
Musical ideas frequently encompass aspects that are philanthropic and commercial in nature. Explore the unique challenges of choosing between business and nonprofit models. Discover actionable strategies to navigate the legal structure dilemma and explore key considerations, benefits, and implications for both options. Learn how to assess your goals, protect your interests, and make informed decisions. Gain clarity on funding opportunities, tax implications, and organizational frameworks that align with your musical aspirations. Join us for a concise and dynamic session packed with practical insights, empowering you to strike the right chord for your musical venture and shape your career with confidence!