The Legal, Moral and Technical Challenges of Remixing Immersive Audio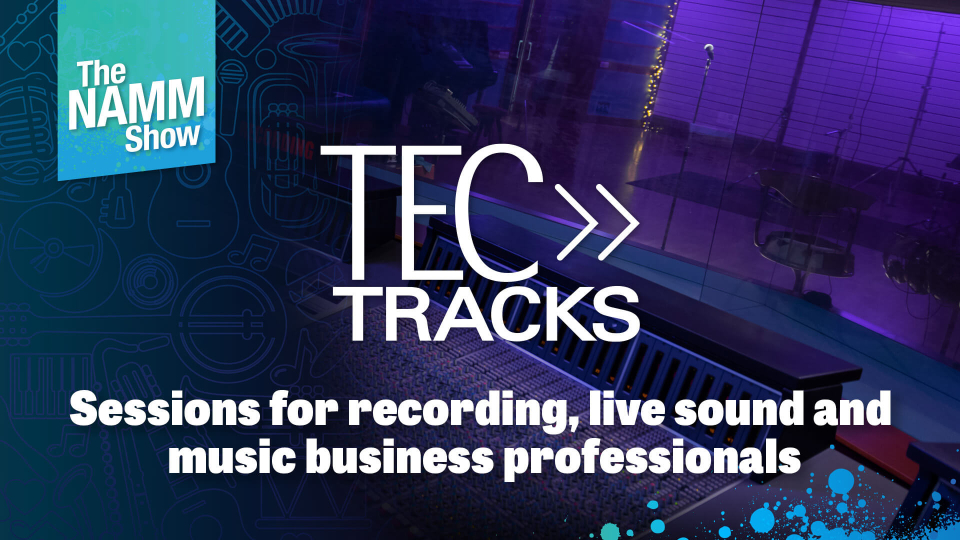 Speakers:
Bob Clearmountain , Heather Rafter
-
In-Person & Livestream
Most artists, producers and recording engineers traditionally surrender their rights in the master recordings to record labels. Now with the rise of immersive mixing, the original recordings are being remixed, often without the original engineer, artist and producer's involvement. Come join mixing legend Bob Clearmountain and music business attorney Heather Rafter for a spirited discussion from the creator's perspective!