Patrick Moraz Interview With Michelle Moog-Koussa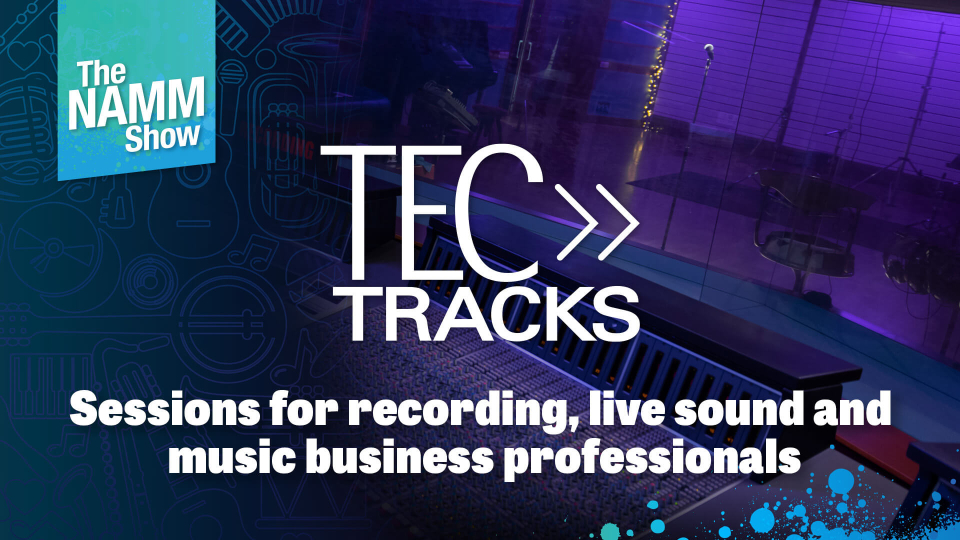 Speakers:
Michelle Moog-Koussa , Patrick Moraz
-
In-Person & Livestream
Legendary keyboardist and composer Patrick Moraz (Mainhorse, Refugee, Yes, Moody Blues) will be interviewed by Michelle Moog-Koussa, executive director of the Bob Moog Foundation. They will explore Patrick's performance, from "Future Memories Live on TV," as well as his decades-long career and his collaborations and long friendship with Bob Moog. Questions from the audience will follow.