Understanding Music Release Strategies in 2024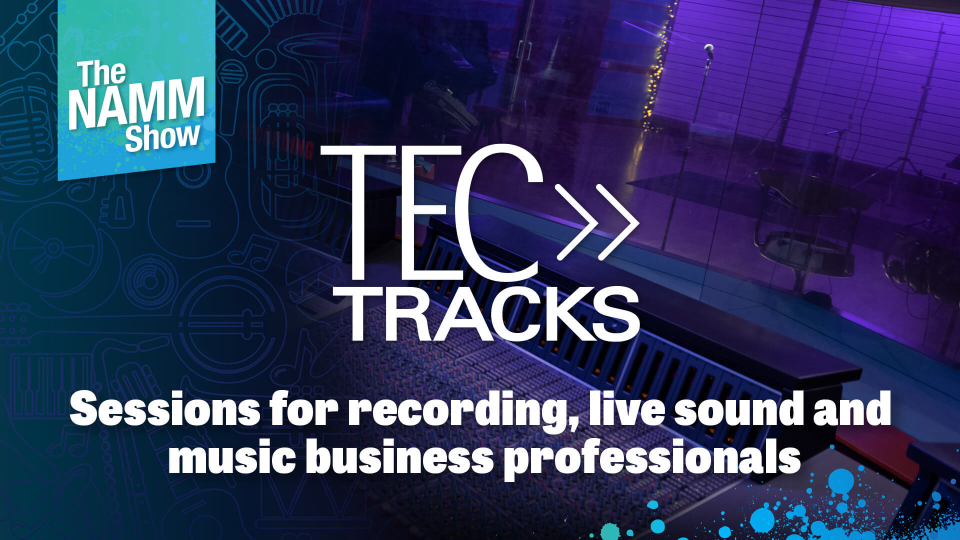 Speakers:
Kevin Breuner
-
In-Person & Livestream
From creation to release, the way artists are making music and reaching audiences is not one-size-fits-all anymore. Today, "social first" creators have even turned the traditional release process on its head. With so much emphasis on collaboration, new formats, and new tools, the realm of possibility for emerging artists can be both thrilling and intimidating. So which strategy is right for you? In this session, BandLab Technologies head of Artist Development and Education, Kevin Breuner, highlights some release strategies that are helping today's artists engage listeners long before there's a "finished" track. Your path to new fans might be easier than you think!