The 2023 NAMM Show
Media Preview Day
April 12, 2023, 3–5 pm • NAMM Idea Center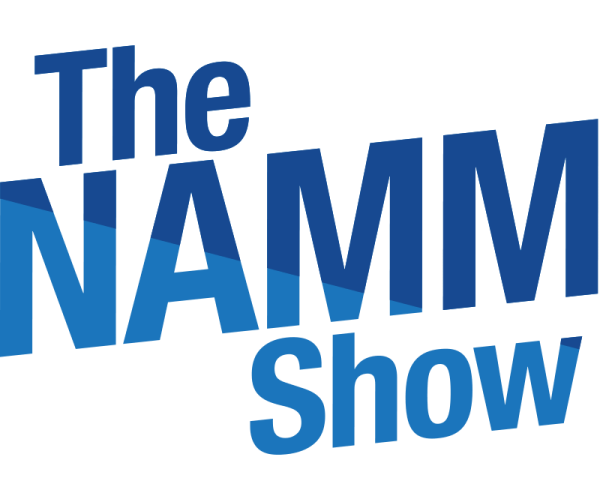 Looking for Opportunities to Gain Media Coverage at The NAMM Show?
As an exhibitor at The NAMM Show, we invite you to submit your product for consideration to showcase before a captive media audience at The NAMM Show's official Media Preview Day.
What is Media Preview Day?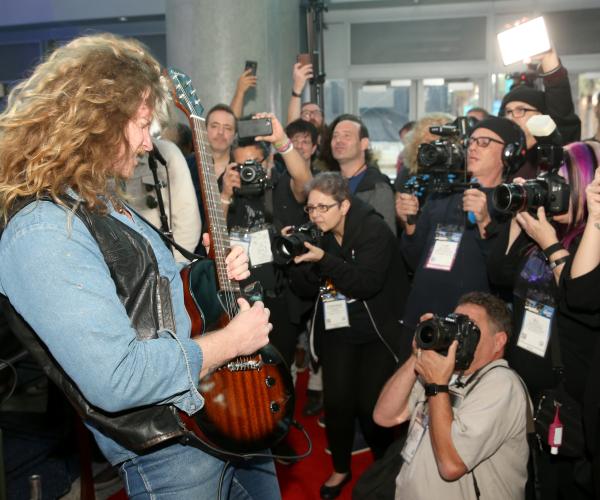 Media Preview Day is a "first look" reception that takes place the day before The NAMM Show and allows you to showcase your new music instrument/technology/product to an attentive media audience spanning all product types.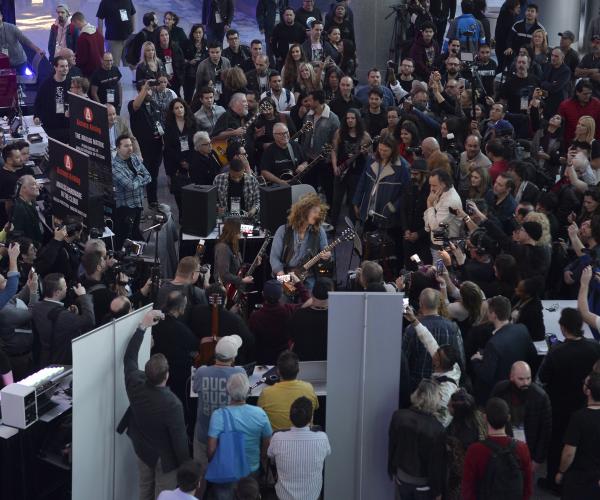 Engage one-on-one with more than one hundred members of the media for meaningful interviews and have your product(s) stand out among thousands of other exhibiting brands at no extra cost to you! Space is limited.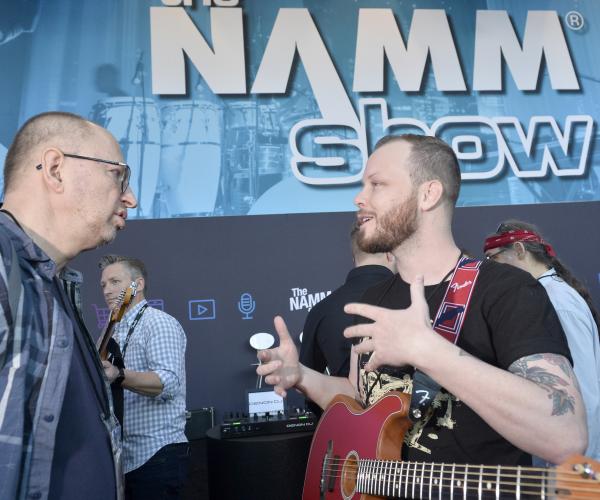 If you have a new product that will be debuting at the show, or one that will be released near the show opening, please consider submitting your product for consideration and a chance to participate. There's no better way to capture the attention of a diverse, qualified group of media influencers than Media Preview Day.