3 Keys to Video Success on YouTube, Instagram and TikTok (Double Session)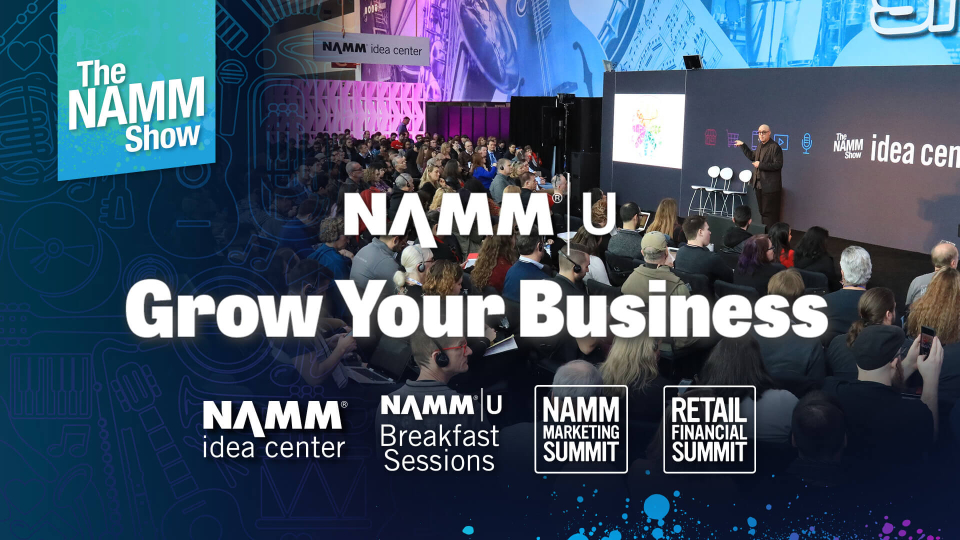 Speakers:
Tracy Hoeft
-
In-Person & Livestream
How do you get more views and reach on your videos? In this exciting NAMM Idea Center double session, Tracy Hoeft of Amplify 11 will outline what's working in video marketing on TikTok, Instagram and YouTube right now. Get specific, actionable insights that you can implement today.