NAMM Young Professionals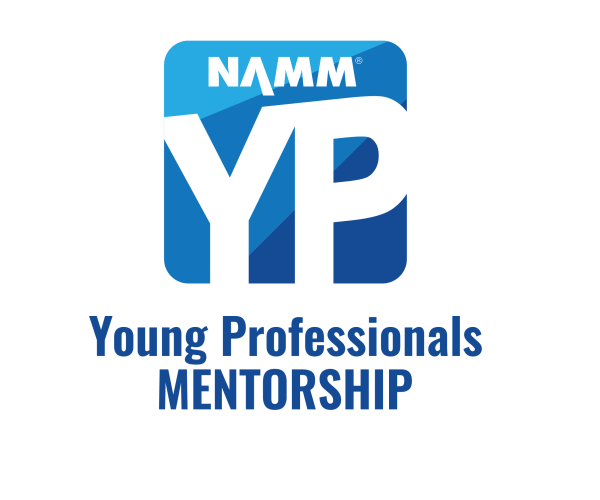 NAMM YP invites you to apply for its year-long mentorship program, where you'll be paired with industry veterans who will guide you in your professional journey.
What to Expect:
A yearlong commitment to learning and sharing with your mentor or mentee
Relationship with a mentor or mentee that is chosen specifically for you – tailored to your goals
Regularly scheduled monthly meetings
An opportunity to focus on specific goals
Mentorship Interest Form
Networking
Participate in NAMM YP in person and virtual events that will open the door to networking opportunities and meet new professionals you may not have met otherwise.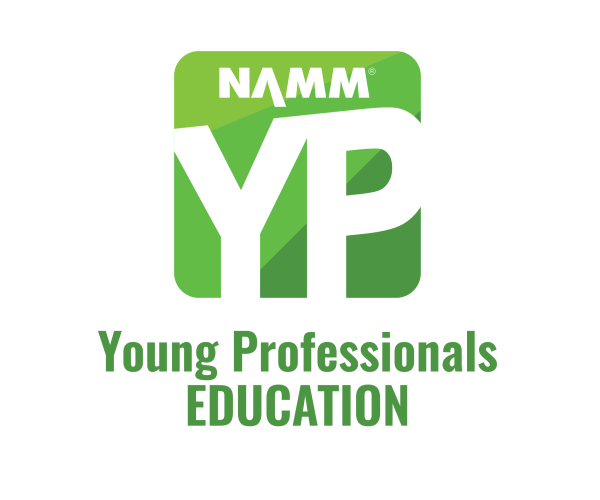 Education
Join NAMM YP as they host educational events specifically tailored to the younger generation in the music industry.
NAMM YP at The NAMM Show
Stop by our events to learn more and get involved with NAMM YP while you are attending The NAMM Show.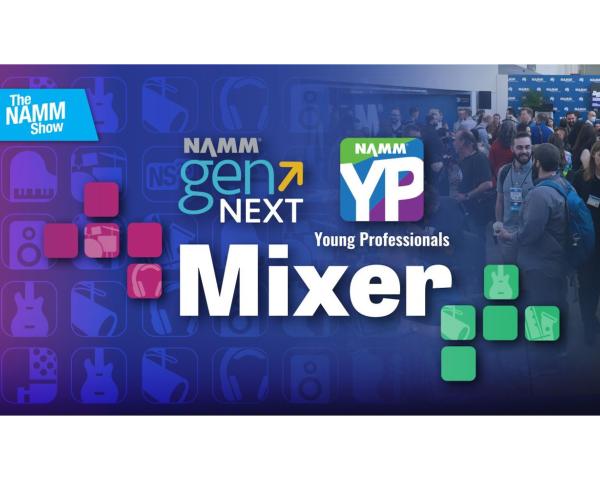 College music students and NAMM YP are invited to gather for an informal networking hour only at The NAMM Show.
More Information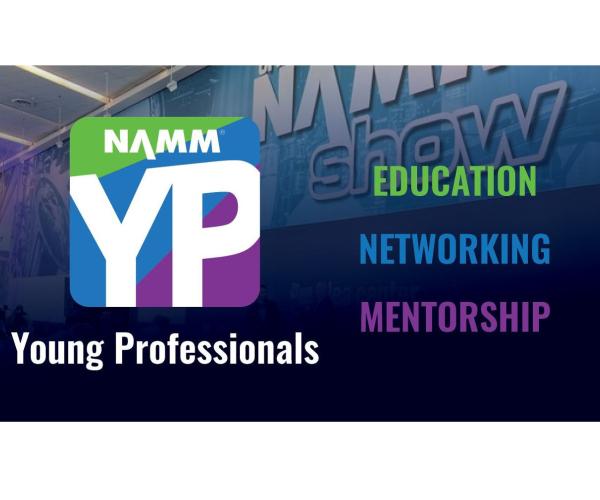 Whether you're new to the industry or a seasoned veteran, NAMM YP welcomes all to its annual NAMM Show keynote.
More Information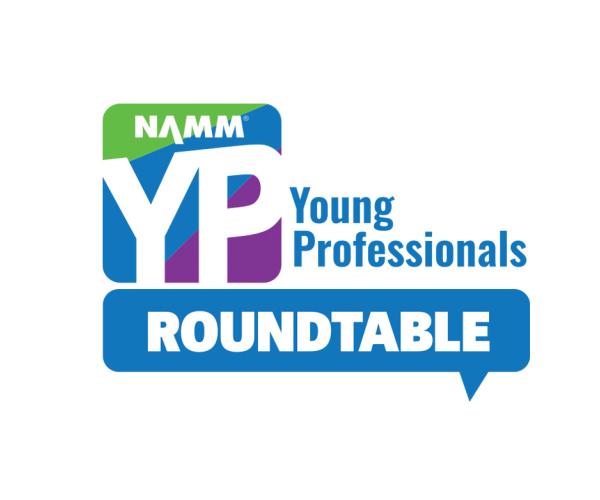 Retail Roundtable
NAMM Young Professionals Roundtable discussions are an excellent way to stay connected to other professionals in the music products industry. Join us for this quarterly, half-hour open forum discussion of the latest issues for young professionals in the music products industry. It's a casual and engaging event available to all who want to participate in the discussion.
This is an excellent opportunity to learn and network with your peers and to share "tried and true" methods in resume-writing, job interviews, professional development, and more.
The next scheduled Roundtable will occur in May. Check back in for more details after The NAMM Show.
Are you interested in helping with events, programming, and a leadership position?
NAMM YP elects new board members every year and we continue to explore opportunities for organizational growth in addition to events at The NAMM Show. If you're interested in volunteering, participating further, or would like to learn about opportunities on the board, please talk with any board member at The NAMM Show or email them using the emails listed below.
Follow NAMM YP on Social Media