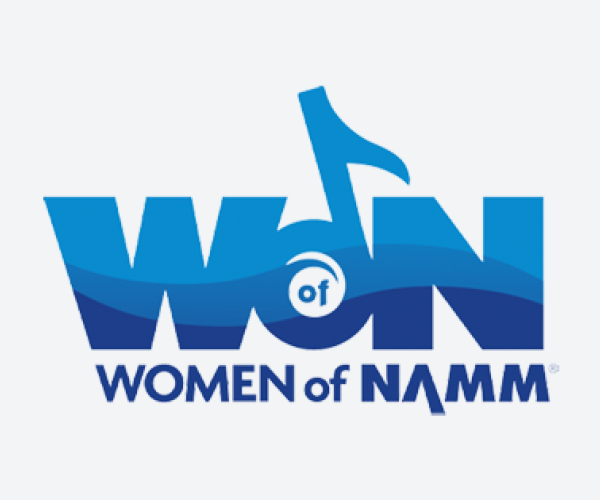 What is Women of NAMM?
WoN promotes women's representation in music products, pro audio, and entertainment technology. It supports female leadership and shares SWIM's vision, mission, and objectives to connect, support, and grow women in the industry. Joining WoN, which is included with NAMM membership, provides female professionals with opportunities to develop leadership aspirations and expand connections within the industry.
Benefits of Joining WoN include:
Mentorship programs

Exclusive educational opportunities

Networking opportunities

Access to WoN events at The NAMM Show

Join a community of like-minded and accomplished women within the industry

Job shadowing and mentoring with industry leaders at NAMM Shows and other music industry events

In-company residencies with acknowledged women leaders in the industry

Professional development opportunities at The NAMM Show

Annual three-day Leadership Symposium at NAMM headquarters

Connect with other industry women through the WoN database
Barbara Wight

"I think WoN is a great initiative for NAMM. One of the things I noticed when I first joined the music industry ten years ago was how few women there are in the music industry. Even when I would visit dealers or something industry related, there just wasn't a lot of inclusion, consistently for women. I see it very different now, and I think WoN is a big part of that and is going to make it even better in the future."
Deep Dive: A Virtual Educational Discussion Series
On Tuesday, November 14, 2023 at 12:00 pm PT, join an intimate discussion with peers on both the challenges and successes (big and small) we've had as women in the music products industry.

Session topic coming soon.
About Us - Pillars
Connect
Foster the relationships needed to equip women to thrive within the music products industry
Support
Provide an inclusive community to promote each individual's full potential and celebrate collective achievements
Grow
Reach new heights with educational opportunities that develop and expand women's unique talents and strengths
Get Involved with WoN Events & Opportunities
The WoN Fund was created in 2018 to expand diversity, inclusion, and support for women in the music products industry. The donor-driven SWIM Fund will transition to the WoN Fund and remain under the direction of The NAMM Foundation. The WoN Fund supports women in the music products industry in developing their leadership proficiencies and aspirations.
Donate Today
The summit program supports women working in the music products industry and their goals to connect, support, and grow their leadership and professional abilities. An annual leadership emersion experience will be offered, with the applicants receiving the educational experience covered by the awarded scholarship.
Learn More
Women of NAMM will gather at The 2024 NAMM Show in Anaheim, California, January 25 - 28. The industry crossroads will convene to network and renew business relationships, partake in professional education sessions, and launch and discover new products. WoN Scholarships are available to attend the NAMM Show.
Attend the NAMM Show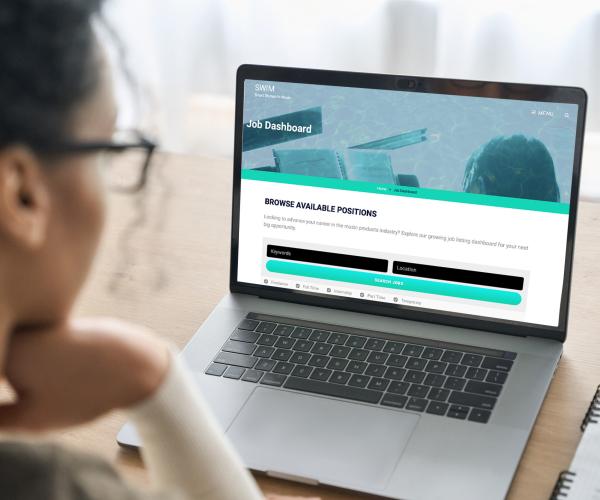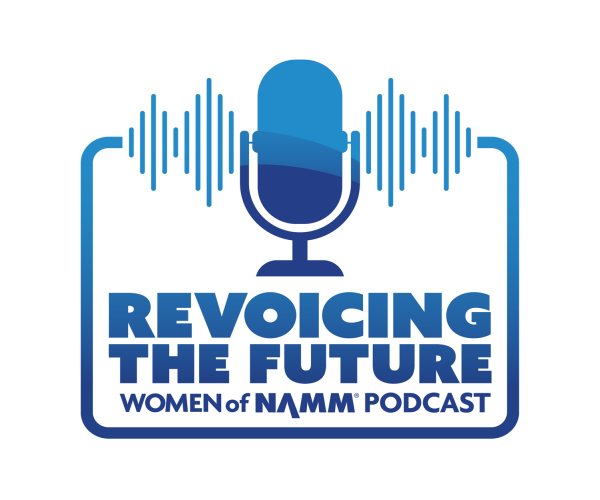 WoN records a podcast, "ReVoicing the Future," featuring female leaders from across the industry sharing their professional journeys and lessons learned to empower the professional development of emerging talent in the industry.
ReVoicing the Future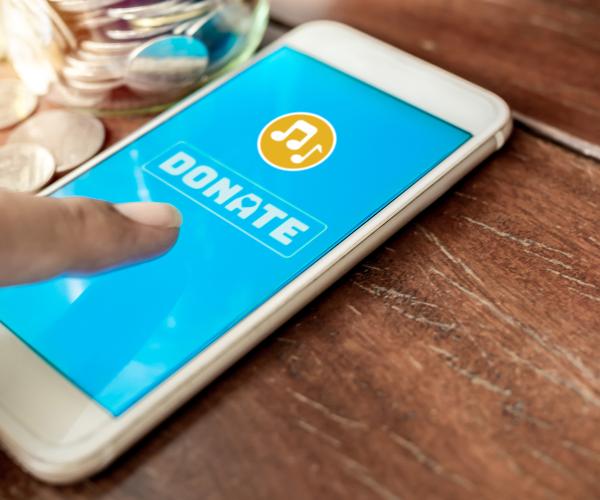 Inspire an aspiring woman in the music products industry by giving the gift of opportunity. Donate to the WoN Fund today.
Donate Today