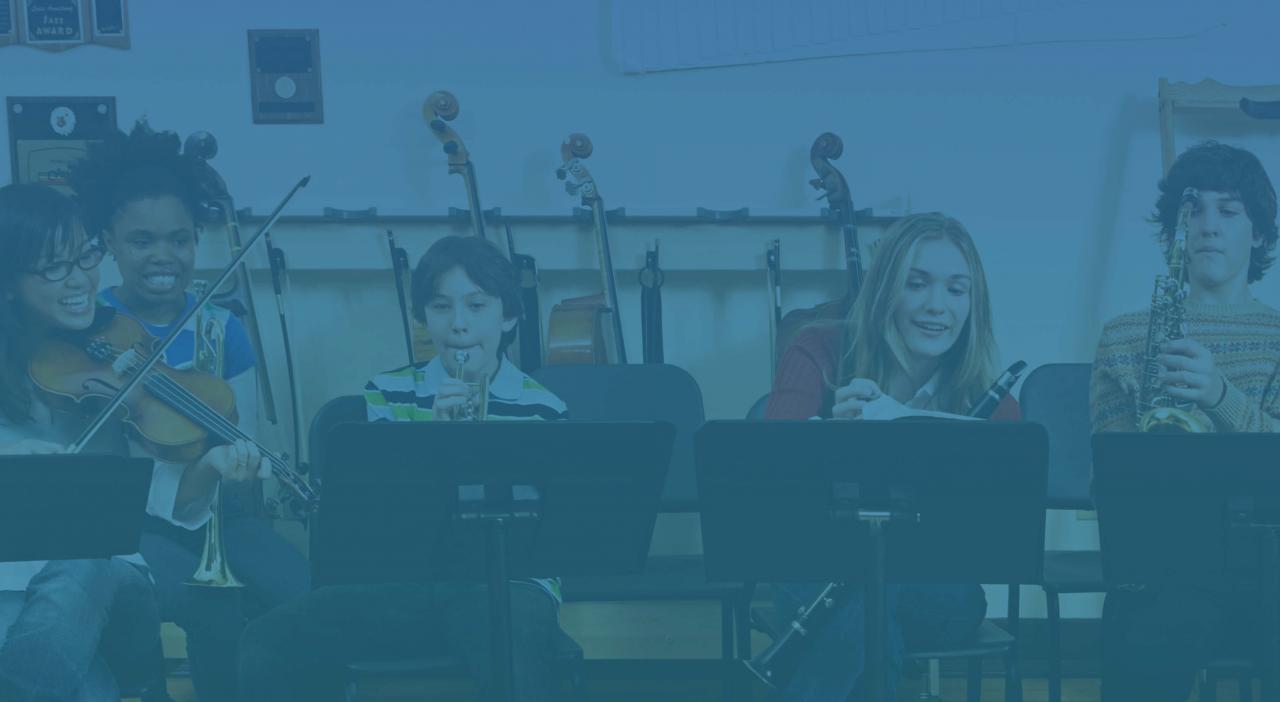 About NAMM
Our Vision, Mission, and Objectives

NAMM is the music, sound, and event industry's trade association. As your association, we work to grow the industry and support music-making worldwide. Join NAMM and help power our industry's future.
Learn More
Our Business Model: The Circle of Benefits
NAMM reinvests the proceeds from our trade shows and membership to grow the industry.
We fund research on the benefits of arts education, lobby policymakers, and fund charitable activities.