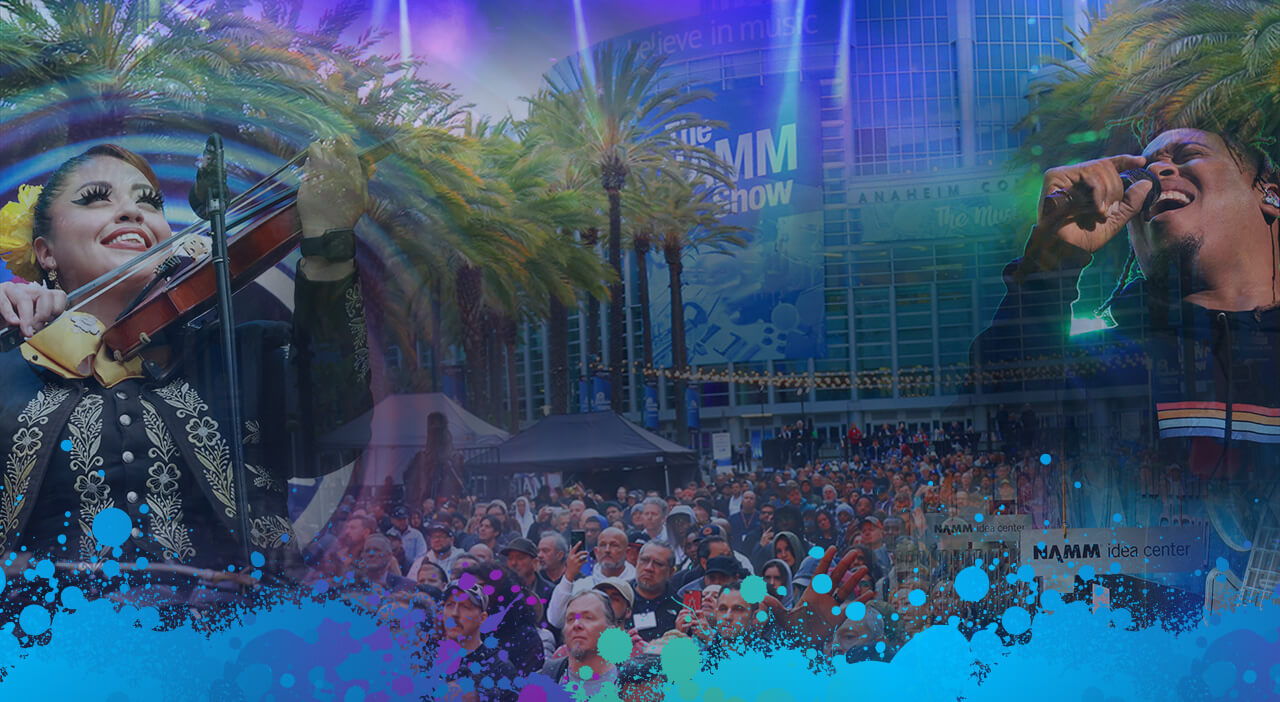 The 2024 NAMM Show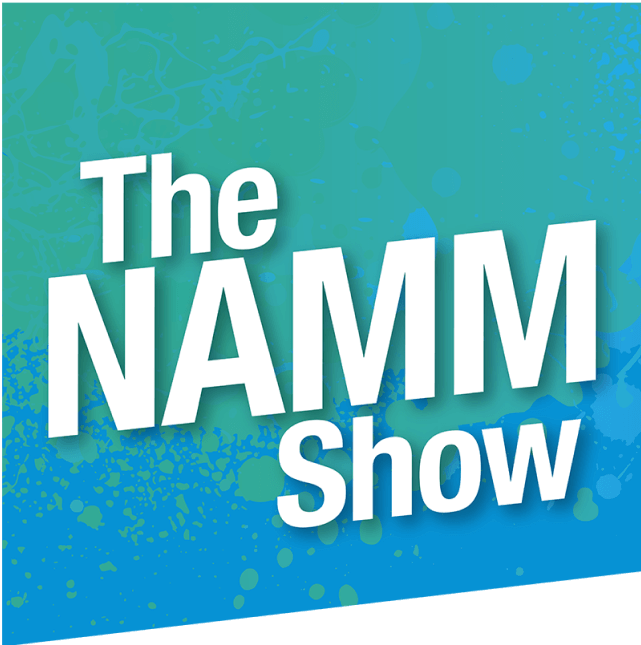 January 25–28, 2024 • Anaheim Convention Center
Attend The NAMM Show
The NAMM Show is where it all begins. Where gear gets discovered, friends come together, and new ideas go global. Meet the moment, see the future, and find your sound.
The Exhibitors Begin Here
See thousands of brands including:
The Beat Drops Here
Experience highlights from The 2023 NAMM Show: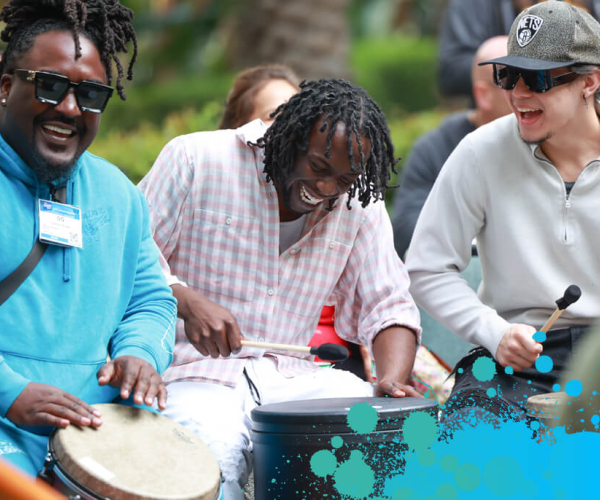 Inspiration Strikes Here
Whether you're a music retailer or a recording artist, there's a revelation waiting for you at the show. With education tracks spanning music, audio, and entertainment, broaden your skills and wrap your head around AI with hundreds of education sessions throughout the day — all included with your badge!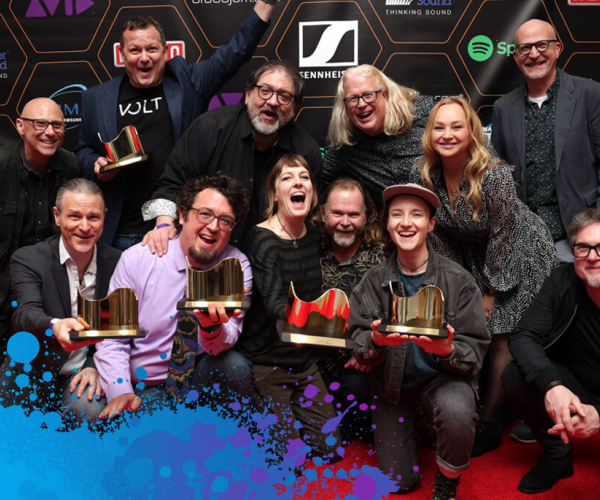 Lifelong Friends Made Here
After the show floor closes, the business is just beginning, with hundreds of concerts, networking events, and of course, great drinks! Build your network, reconnect with old friends, and meet new ones. Come see why members of the industry measure their career in number of NAMM Shows — this is where communities are made!  
The Fun Starts Here With NAMM Show+
The show is big. Like, really, really big. But now you don't have to miss a thing! Our desktop and mobile app enhances your experience before, during and after the show. Pre-plan your schedule, bookmark brands and connect with other attendees before the show.
January 25–28, navigate the show, find events, catch the live streams or save sessions to watch later. The journey continues well after the show closes, allowing your network to grow their skills, expand their community, and join in more of the fun. 
Download The NAMM Show+ App
With thousands of events, there's no way you will see everything at The 2024 NAMM Show! That's why our web- and smartphone-based app, NAMM Show+, is live and ready to explore. Log on now and check out select educational sessions and events on demand, as well as products and networking. NAMM Show+ access is included with your NAMM badge. If you're not already registered, you can register for a discounted online-only badge.
"NAMM is like the Super Bowl of the industry. You've got to be here. And it's so good to see the industry family.  "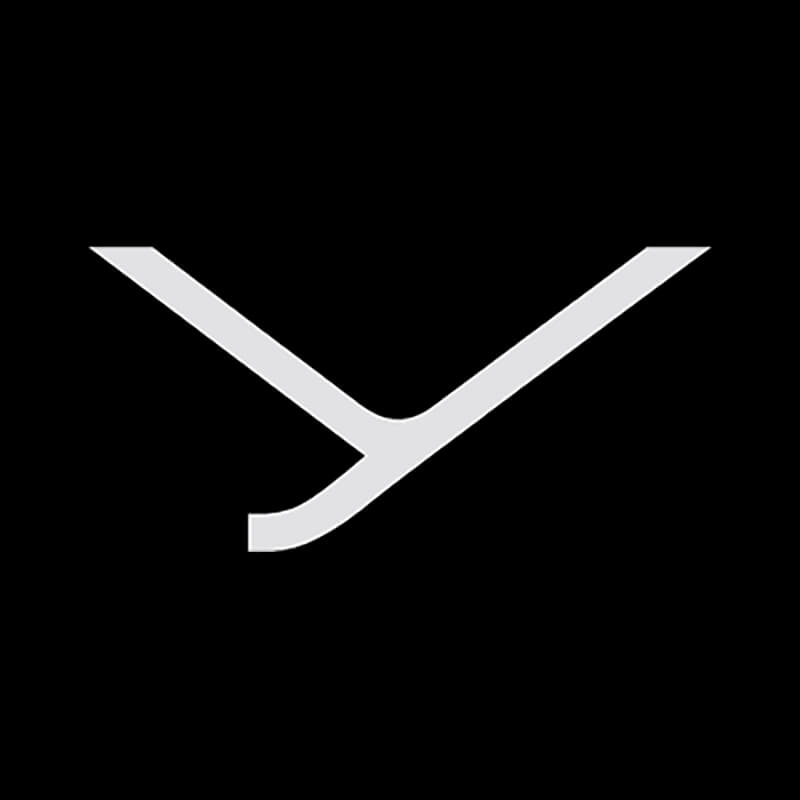 Jaime Thompson
Beyer Dynamic
"This is our first show back since the pandemic. Brazil needs to have products that are unique, so we're here looking for small manufacturers and boutique brands. "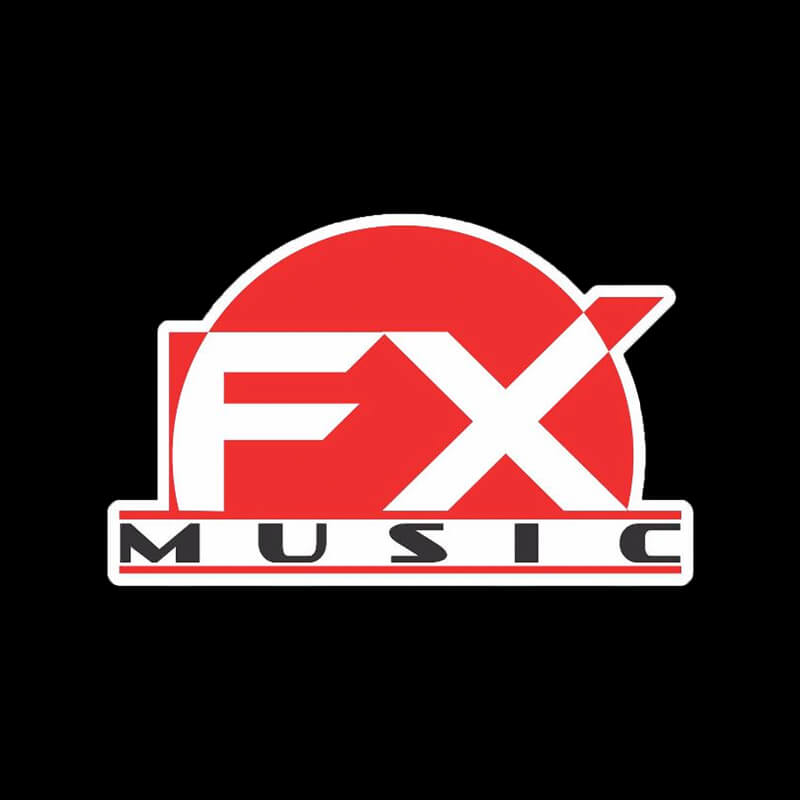 Luiz Sacoman
FX Music Brazil
"We unveiled our new branding strategy and a whole suite of thrilling new products. NAMM provides a great platform for us to share our news with the world and to meet with many partners, artists, the media, and friends."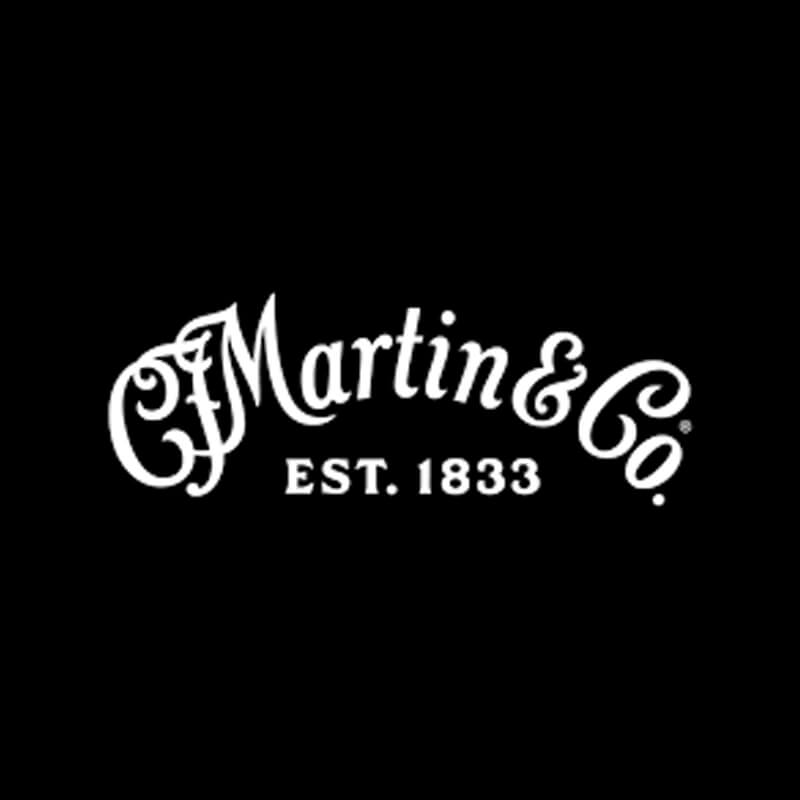 Thomas Ripsam
Martin Guitar