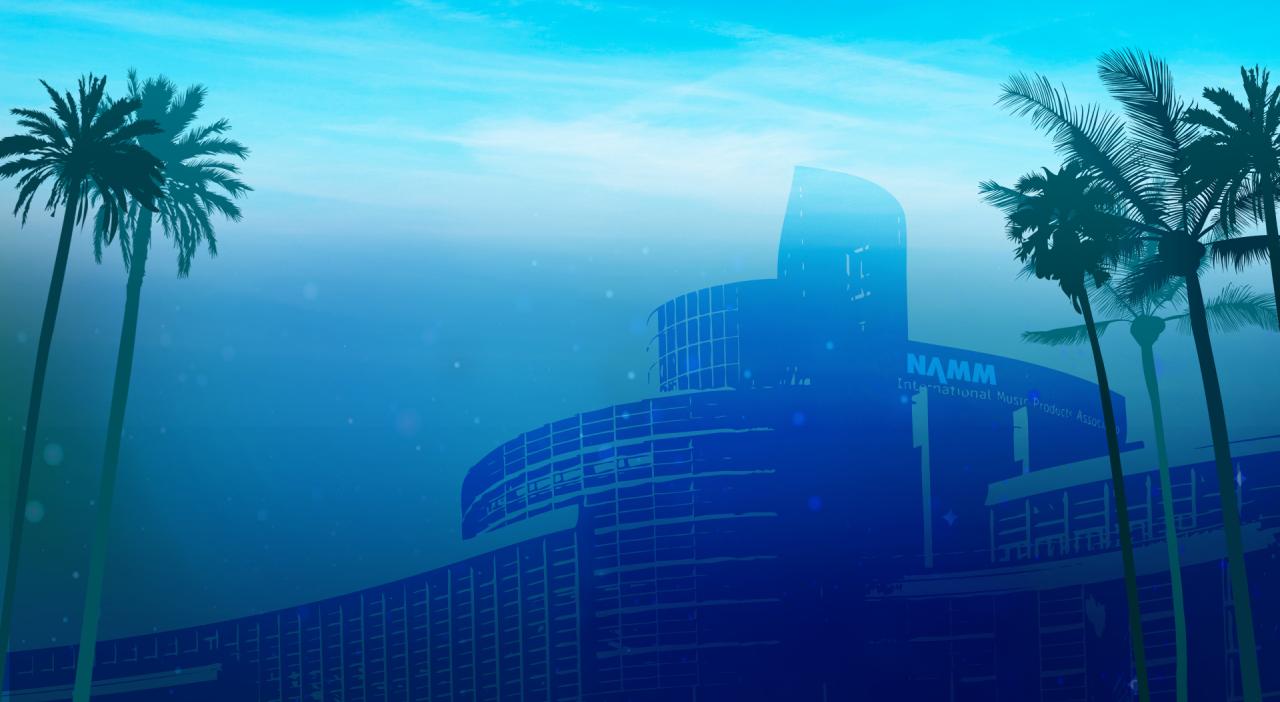 Attend The 2023 NAMM Show
Bringing the Future into Focus
April 13–15, 2023 • Anaheim Convention Center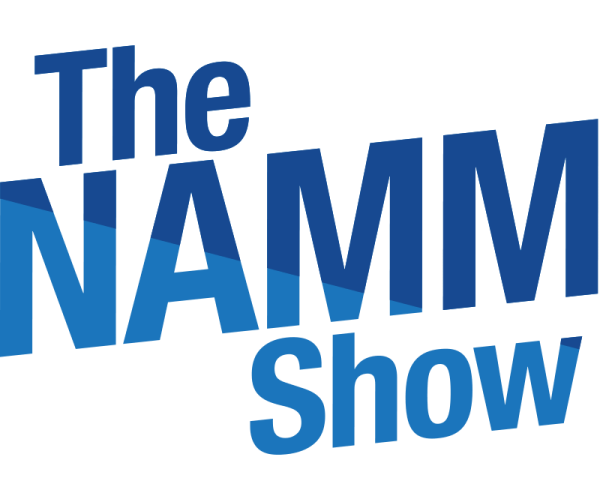 Display your Gear and Grow your Career
The NAMM Show is where people from all around the world get hands-on with the latest products from across music, sound, and event technology. At the show, you'll find your sound, and probably your next hit TikTok video. Network with industry leaders and celebrities, and catch hundreds of live concerts across the NAMM Campus.
This isn't just a "trade show" — it's The NAMM Show.
We invite all NAMM members, music educators, students, media, influencers, bloggers, engineers, producers, live event professionals to join us in Southern California.
The Music Begins Here
It all starts with an instrument, a microphone, or a lighting rig. The NAMM Show is where you'll find the latest tools of your craft.
With thousands of brands from all around the world, you're sure to discover something new and revolutionary. Our attendees always say: "Being at NAMM is like being a kid in a candy store." And that's why so many industry leaders come to the show for decades — it's where the future is brought into focus.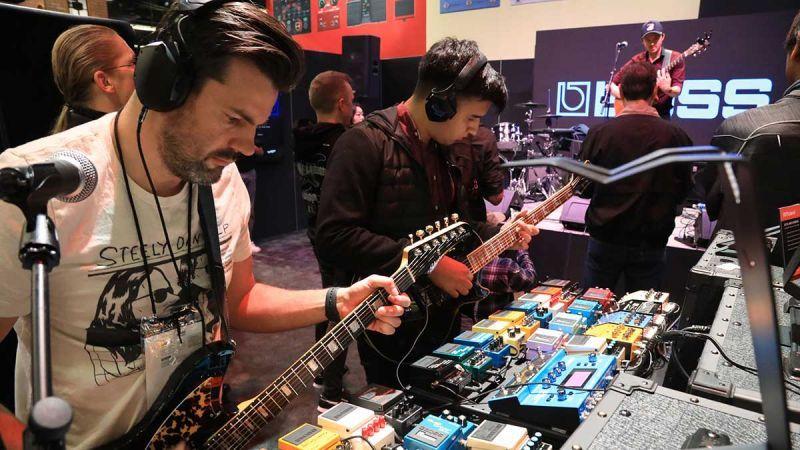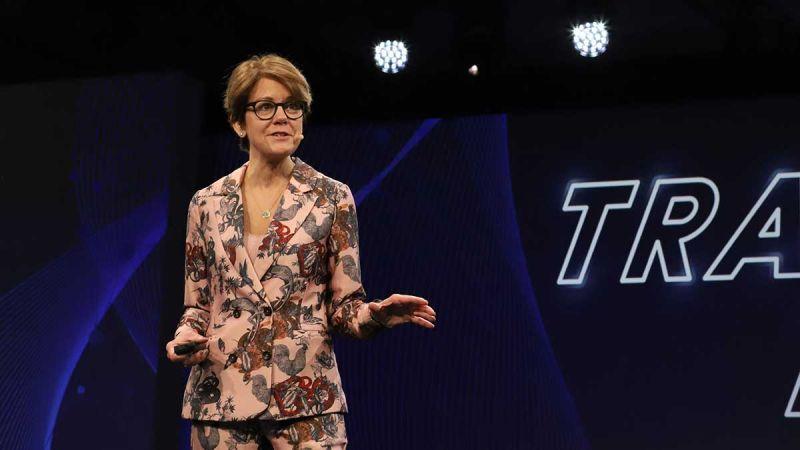 Take Your Career to the Next Level
Don't just attend for the products — come to grow as a person. The NAMM Campus features hundreds of free education sessions and networking opportunities to grow your career.
Meet CEOs and celebrities, A-list producers and up-and-coming students, but most of all, meet people like you. Welcome to a community that lives and breathes music.
Did We Mention It's a Party?
Did you know we have a stage the size of Coachella's main stage? And that's only one of them.
There are hundreds of concerts and events during the event, extending the fun after hours and into the hotel lobbies. From pool parties to prestigious award shows, the NAMM Campus has to be experienced to understand.
Register today, and we'll see you in Southern California.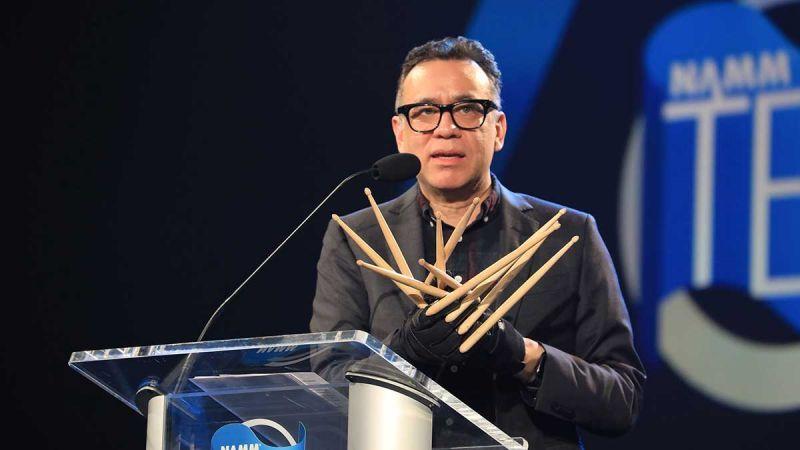 NAMM Show Experiences and Opportunities
Did you know NAMM does more than the show? Your participation helps fund music education and advocacy all year round!