5 Ways to Make People Fall in Love With Your Brand on Social Media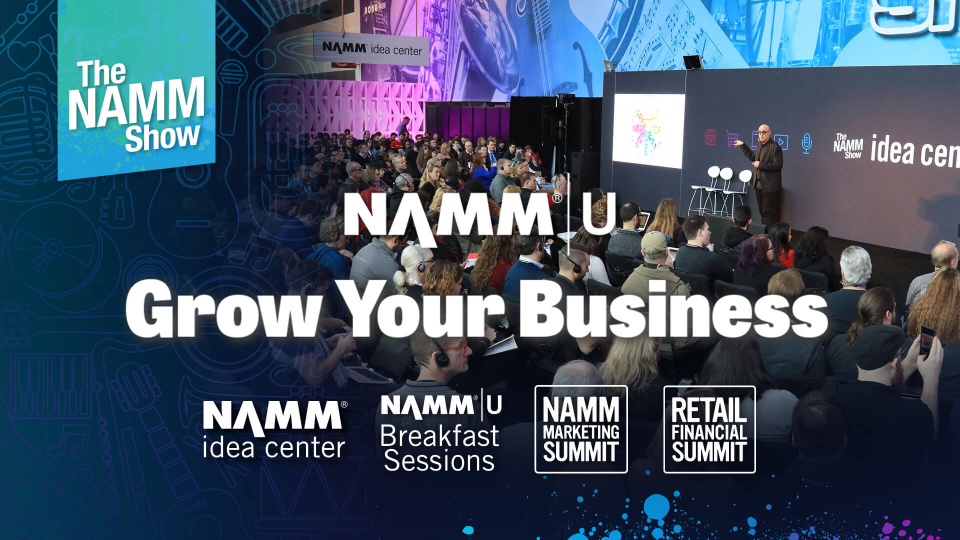 Speakers:
Mallory Nees
-
In-Person & Livestream
Is your social media content no longer attracting new followers? Is it no longer inspiring passion among even your most devoted fans? If you have questions about how to define your brand's social media voice, craft exciting content, measure your on-platform impact and more, Mallory Nees, Reverb's social media manager, will return to NAMM U to set your business up on a date with destiny. From Threads and Twitter to TikTok and Instagram, Mallory's insights have helped propel Reverb's social media platforms, and she's got the tips and tricks your brand needs to both captivate and grow your audience organically.