Engagement Technologies: Enhancing Fan and Consumer Experiences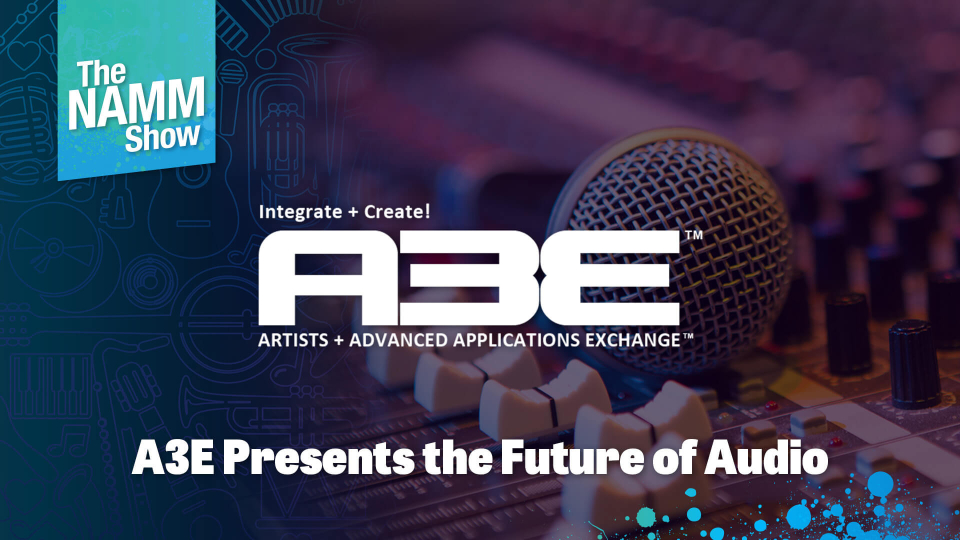 Speakers:
Maya Ackerman, Ph.D. , Eric Dahl , Samantha Viotty , Brandon Pon
-
In-Person & Livestream
Discover the latest advances, essential strategies, and pressing challenges that every content creator should grasp to retain and expand their audiences and communities. Dive into the realm of technology as we explore the options available for various forms of content. We'll discuss where priorities lie and examine the role of both traditional and cutting-edge technologies in content creation. Gain insights into effective strategies and learn how to assess their impact. Join us to uncover the key challenges and considerations shared by fellow content creators and artists, as well as how developers can play an important role in their interactions with audiences, fans, and consumers.