How to Make Money With Song Pitching and Music Licensing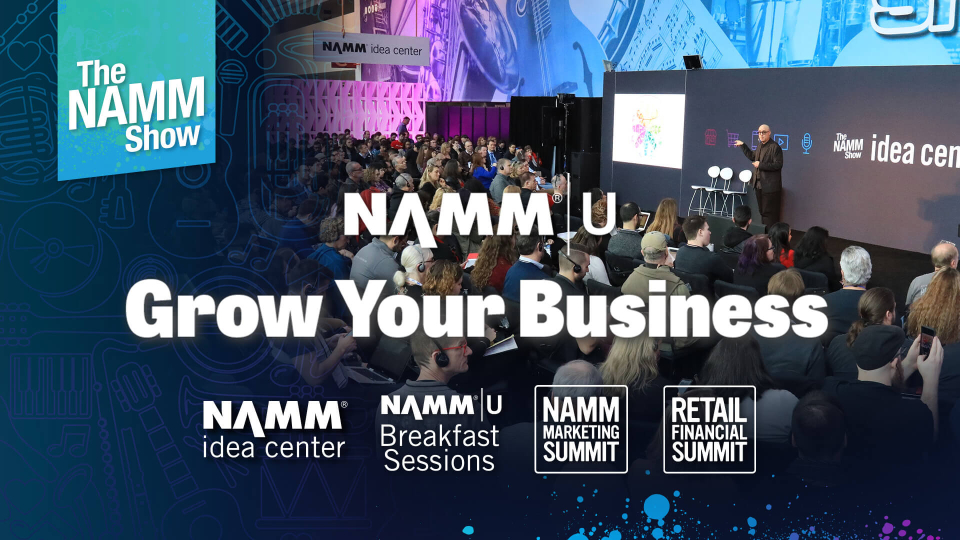 Speakers:
Michele Vice-Maslin
-
In-Person & Livestream
Join Emmy-winning songwriter, producer and publisher Michèle Vice-Maslin to unlock the mysteries of music licensing and song pitching. Vice-Maslin has more than 5,000 music placements to her name, as well as hit songs worldwide. At this in-depth session, she'll reveal how to market your songs for sync opportunities and also get them in front of major-label artists to record. Discover the best practices to get real results with your music!