Innovative Strategies for Building a Thriving Summer Lesson Program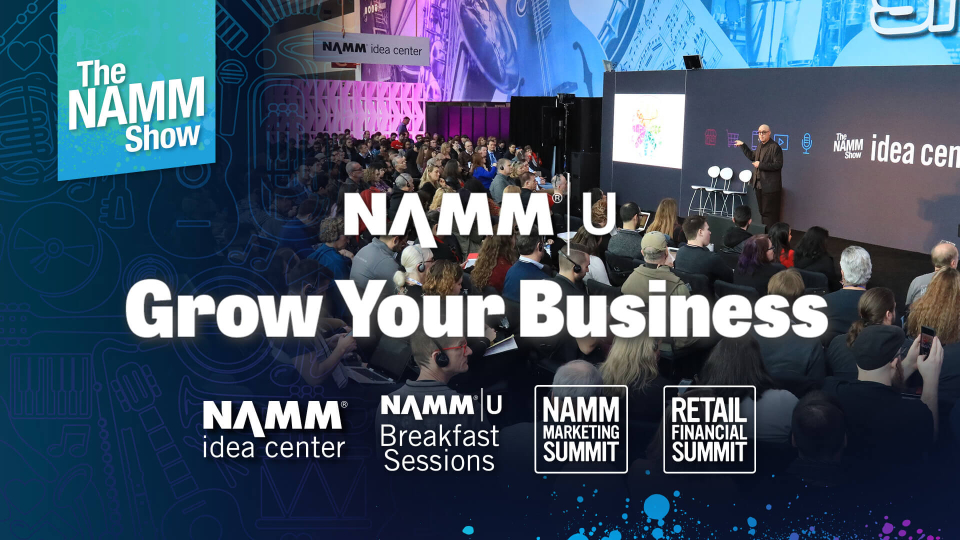 Speakers:
Miriam Risko , Mike Risko
-
In-Person & Livestream
Do you have a "summer slide" in your music lesson program? Now's your chance to do away with it. Uncover innovative strategies and tactics with Mike and Miriam Risko of Mike Risko Music, and turn your summer music studio into a triumph! They'll reveal how you can ignite studio growth year-round using everything from captivating performances and personalized learning tracks to tailored scheduling and more. A must-attend session for anyone with a lesson program.