Instagram: How to Go From Connections to Clients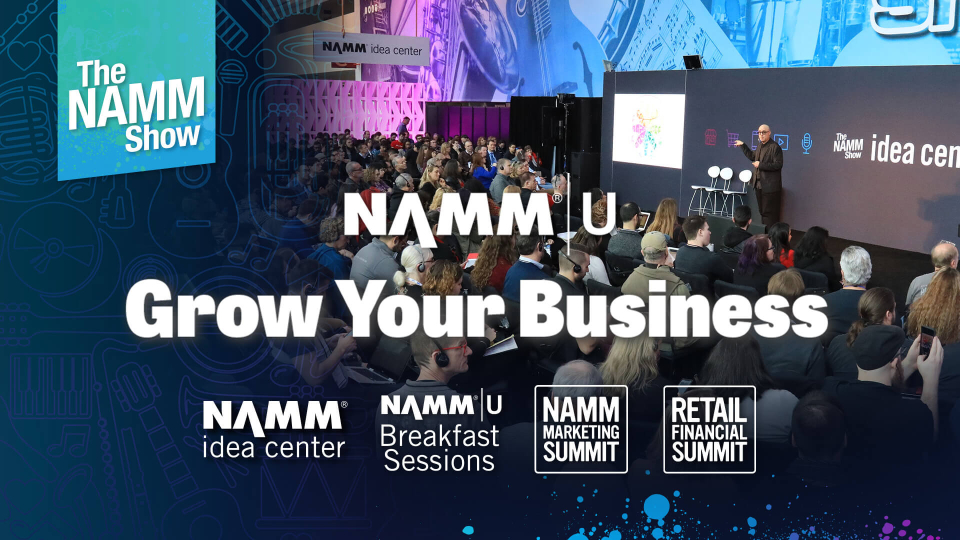 Speakers:
Molly Mahoney
-
In-Person & Livestream
Instagram is all the rage, but are you actually bringing in sales with that riff video that went viral? At this special NAMM U session, digital growth strategist Molly Mahoney will reveal how to create thumb-stopping content that also creates new clients. She'll show you how to streamline your content-creation process using powerful AI strategies, as well as simple ways to up your engagement and take control of the algorithm. You'll also discover the "Instagram Funnel," which brings in fans who not only love to follow you but also love to buy. Hearts and comments aren't enough! Get actionable tips you can use right away to grow your client base — like, while you're at this session! Plus, it's sure to be the most fun you've had in a long time.