Keltner and Kootch: The Session Masters with Mr. Bonzai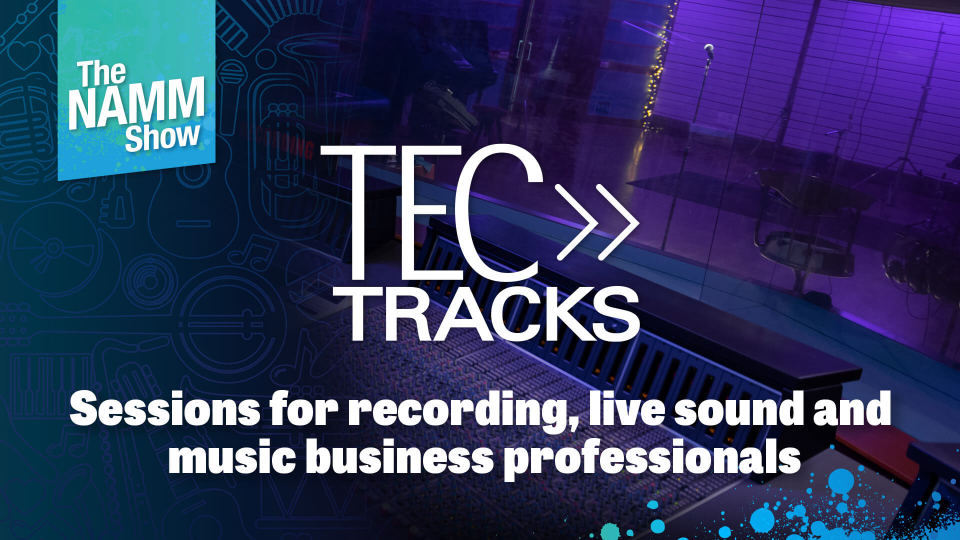 Speakers:
David "Mr. Bonzai" Goggin , Danny Kortchmar , Jim Keltner
-
In-Person & Livestream
Jim Keltner and Danny "Kootch" Kortchmar have added their special talents to thousands of records over the decades and are still helping to shape the very essence of popular music. Mr. Bonzai will delve into the history with these two cool cats and also endeavor to unravel some of the mystery surrounding the infamous all-star Sunday-night jam sessions during the '70s at Record Plant Recording Studios in Los Angeles. You'll discover more about drummer Jim Keltner's work with the individual Beatles and guitarist/songwriter/producer Danny Kortchmar's catalog of No. 1 hits with a pantheon of legends.