Monetization Strategies for Artists and Content Creators: Analysis and Insights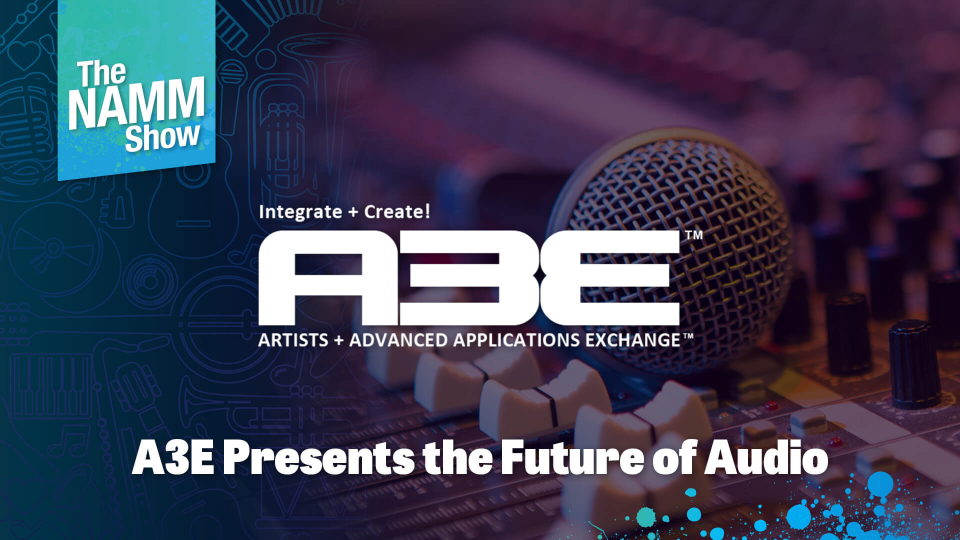 Speakers:
Candace Malone , Katie Hargrove
-
In-Person & Livestream
Join this engaging session with a panel of experts as they delve into exclusive, previously unreleased A3E data, offering valuable insights into the dynamic monetization landscape for artists. Explore how content creators and entertainment platforms are harnessing digitalization to capitalize on emerging business models, inventive distribution channels and a diverse range of revenue streams to fuel their creativity and artistic endeavors.
They'll uncover the strategies creatives are employing to generate revenue, pinpoint the most promising opportunities within the entertainment industry and examine the role of AI-Driven Content Generation (AICG) in revenue generation, as well as evaluate and compare the value of Human-Driven Content Generation (HDCC) in this context and the revenue-generating equation. Additionally, discover where content creators anticipate the market's trajectory across various revenue-generating avenues, including NFTs, the metaverse, proprietary apps, streaming, YouTube, merchandising and more.