The 22nd Annual Parnelli Awards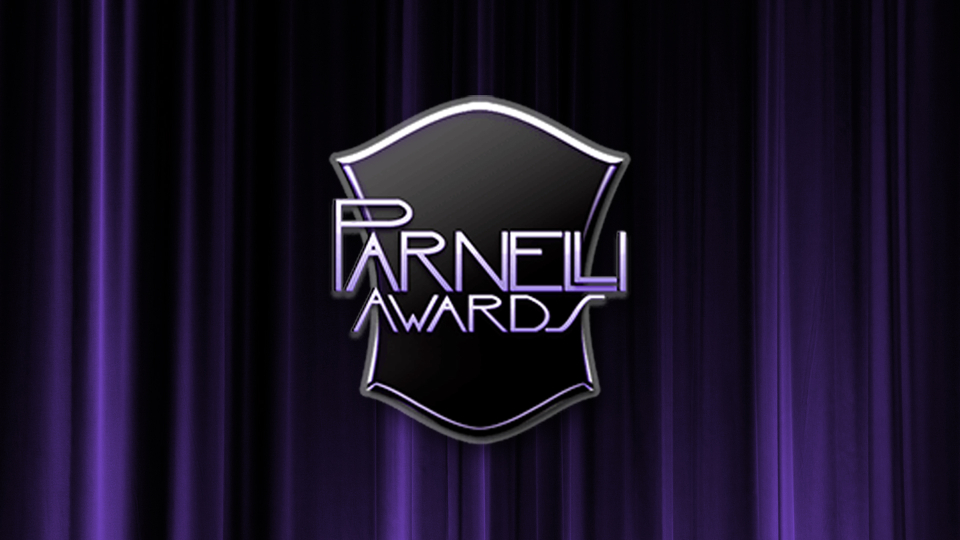 Speakers:
-
In-Person Only
The Industry's Highest Honor for Live Event Professionals
Since 2001, scores of our highest achievers and most admired innovators have been awarded a Parnelli Award. The award recognizes pioneering, influential professionals and their contributions, honoring individuals, companies, and game-changing products. It's a night of magic where the industry's greatest stars gather for good drink, good food, and the privilege of honoring our very best.