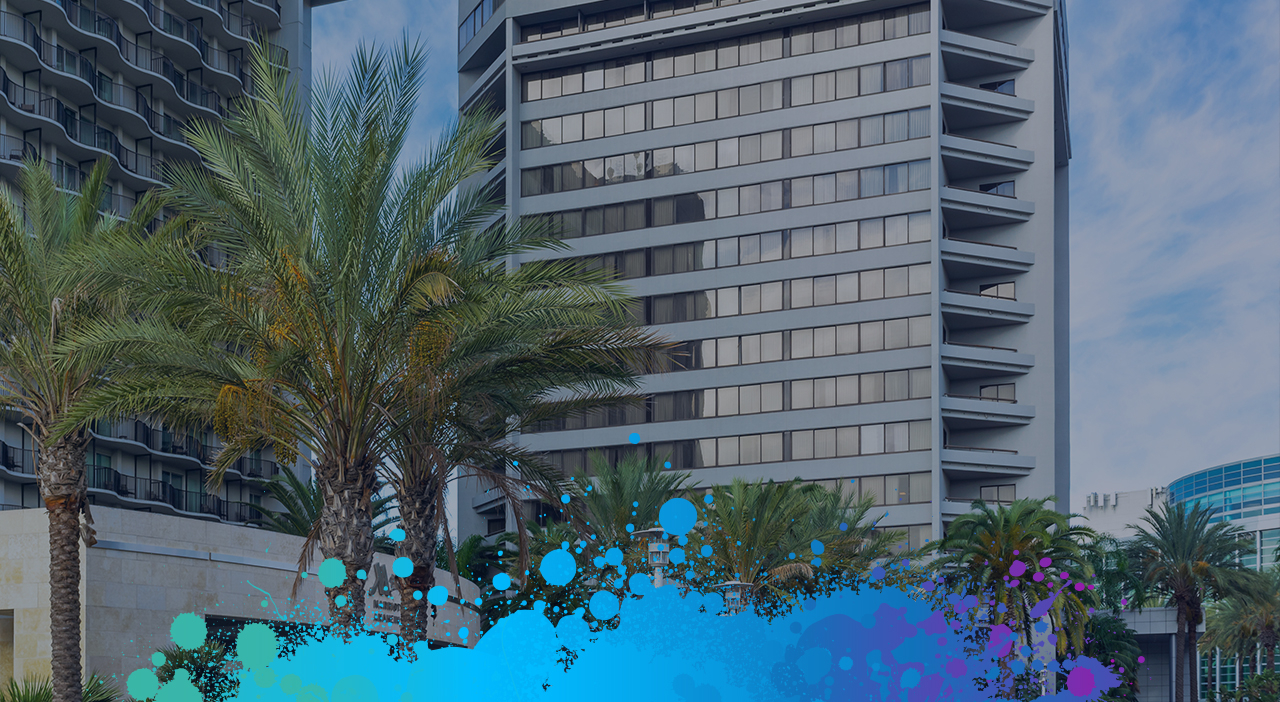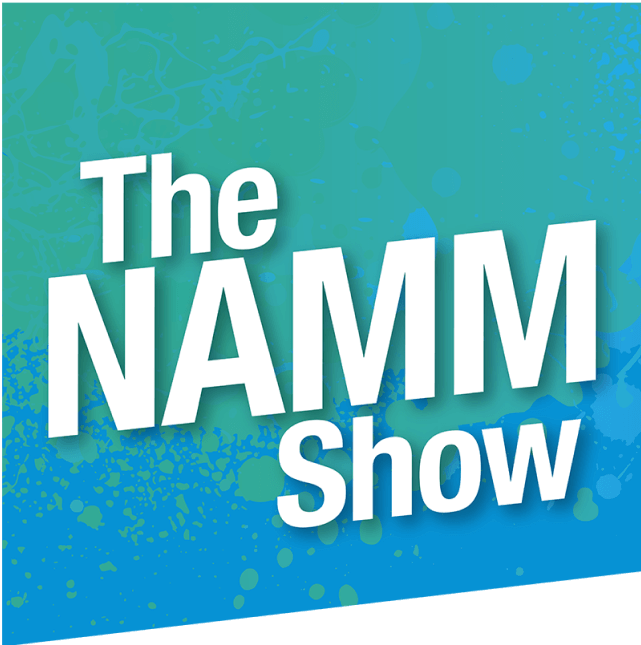 Safe, secure, and assured — book via NAMM's official hotel block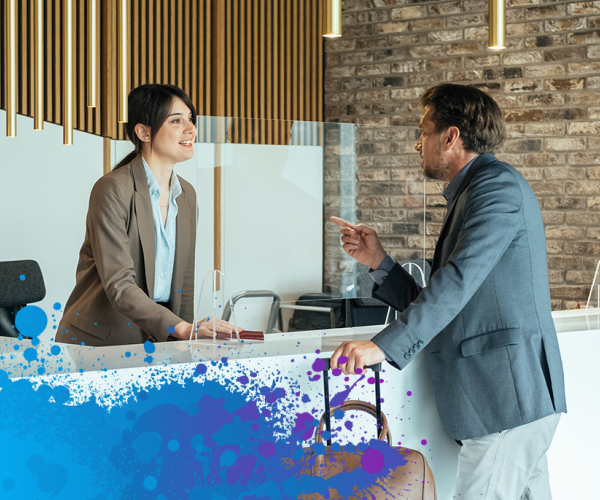 Make Your Hotel Reservation Today
The official hotel block is secure, flexible, and backed by NAMM and our official housing partner, EventSphere. Make your booking, and submit your hotel requests now. Have a question? We're here to help!
Hotel Availability
Hotel availability will be on a first-come, first-served basis. If your preferred hotel is not available, the waitlist is available. In order to submit a waitlist request, book a reservation at an available hotel first and then submit a waitlist request for your preferred hotel through the waitlist link found on your hotel reservations acknowledgement. We will make every effort to accommodate your waitlist request; however, there is no guarantee.
Hotel Reservation Cancellation Policy
A non-refundable two-night room and tax deposit will be charged to the credit card on file by your confirmed hotel for all reservations on January 9, 2024. To avoid the forfeiture of the 2-night room and tax deposit, the reservation must be cancelled by 11:59 pm on January 8, 2024. The charged deposit will be applied toward the full stay and subtracted from the hotel charge upon check out. For reservations of one night only, a one-night room and tax deposit will apply.
Reservation Requirements, Rates and Specific Room Requests
Commercial, Affiliate Commercial and Service Provider members and non-exhibitors must participate in The NAMM Show by either exhibiting or purchasing a Networking Pass or Access Package to access NAMM member housing. Housing for Commercial, Affiliate Commercial and Service Provider members and non-exhibitors will open on September 6. NAMM reserves the right to cancel any reservation made within the official NAMM hotel block if guests are found to be "Suitcasing" on hotel or convention center property.  Cancellation penalties will apply.
Starting rates listed below are for standard king rooms.  Rates vary depending on room type and are subject to availability.
EventSphere makes every effort to accommodate requests for specific room numbers within official hotels. Please note, these are requests only and not a guarantee that a specific room can be accommodated.
Beware of Hotel Poachers
Please stay alert and be aware of hotel scammers and poachers.  It's a very common practice for hotel poacher or scammer to represent themselves as the official NAMM housing partner. We do not endorse booking hotel reservations though any source other than EventSphere, NAMM's official housing partner.
Other third-party companies may contact you in an effort to entice you to book through them. Often, they will misrepresent themselves as NAMM's official housing provider with the intention of committing fraud. 
Hotel poachers may attempt to get your credit card information by selling fictitious reservations. Event attendees believe they have made a legitimate reservation for the event. Poachers state in order to get this low rate, attendees must make a deposit or pay for the reservation in full with the promise of being able to cancel by a certain date, if needed. Many times, attendees arrive at the hotel and find they do not have a reservation and is now unable to reach the company they made the reservation with.  
Should you book a room through any other company, we will not be able to protect you from a non-refundable deposit or lack of reservation.
If you are contacted by someone other than EventSphere, please let us know by emailing thenammshow@eventsphere.com.
The 2024 NAMM Show Hotels Map
Hotel
Starting Price
Distance
Hotel
1. Hampton Inn & Suites Garden Grove
Hotel
2. Sheraton Garden Grove
Hotel
3. Hilton Garden Inn Garden Grove
Hotel
4. Best Western Plus Pavilions
Hotel
5. Anaheim Marriott Suites
Hotel
6. Best Western Plus Stovall's Inn
Hotel
7. Castle Inn and Suites
Hotel
8. Cortona Inn & Suites
Hotel
11. Embassy Suites Anaheim South
Hotel
12. Desert Palms Hotel and Suites
Hotel
13. Grand Legacy at the Park
Hotel
14. Hyatt Regency Orange County
Hotel
15. Portofino Inn & Suites
Hotel
16. Residence Inn Anaheim Resort/Garden Grove
Hotel
17. DoubleTree Suites Anaheim Resort/CC
Hotel
18. Hampton Inn & Suites Anaheim/Convention Center
Hotel
19. Courtyard Anaheim Resort
Hotel
21. Wyndham Garden Anaheim
Hotel
22. Hyatt House Convention Center
Hotel
23. Hyatt Place Resort/Convention Center
Hotel
25. Sheraton Park Hotel
Hotel
26. Homewood Suites Anaheim CC
Hotel
28. SpringHill Suites Anaheim Resort/Convention Center
Hotel
29. Residence Inn Anaheim Convention Center
Hotel
30. Anaheim Marriott
Starting Price
$343 King/$399 Double Queen