5 Reasons Your Online Marketing Still Isn't Working (and How to Fix It)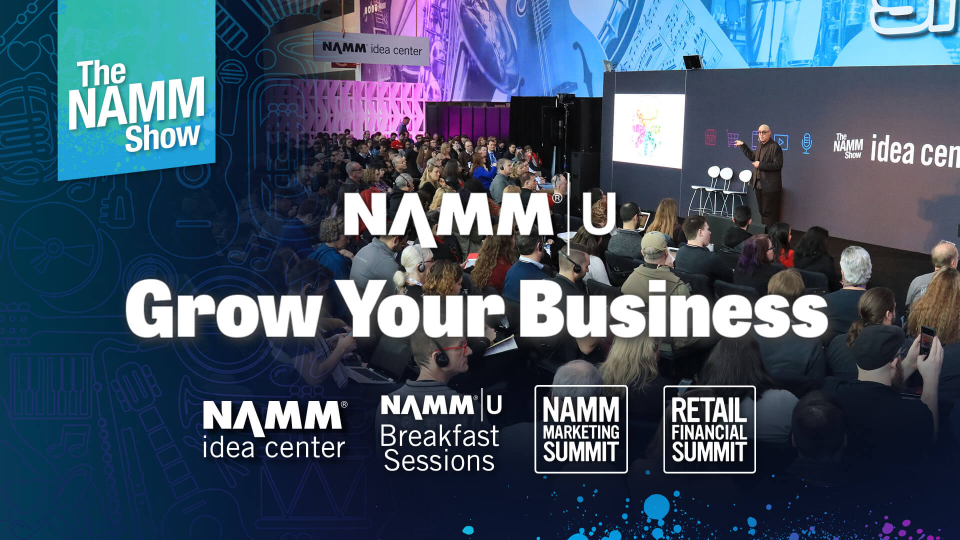 Speakers:
Peter Malick
-
In-Person & Livestream
Marketing has changed since the pandemic, and we're not going back to the way it was before 2020. Now, every music business, whether it's a community retailer, lesson operation or home recording studio, has an opportunity to grow beyond its borders. In this session, marketing expert Peter Malick of Inbound AV will identify the five reasons your online marketing isn't generating the results you need. Find out what's holding back your growth and how your marketing can open up endless possibilities. Join Malick to start looking at your business in a new way.