AI for All: Text-Generation Strategies for Every Level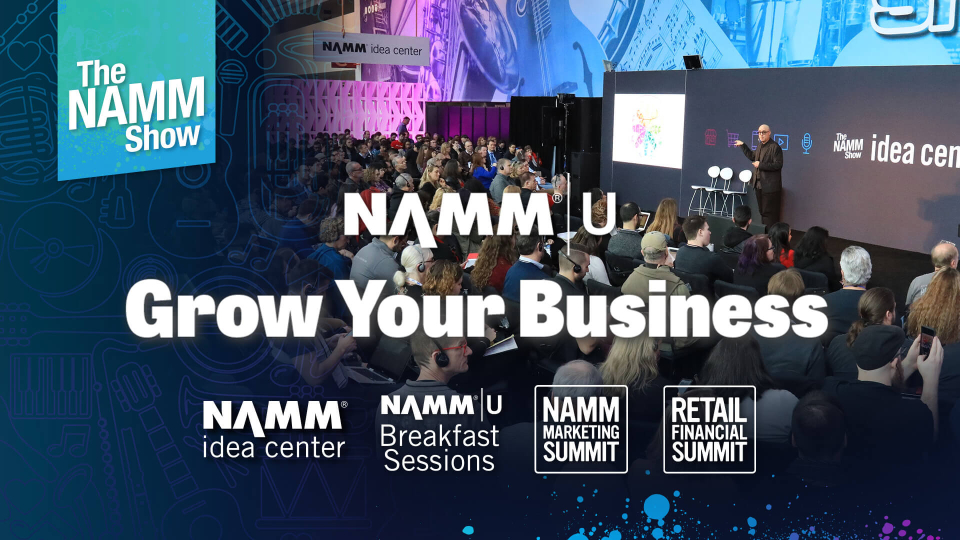 Speakers:
Brendan Alviani
-
In-Person & Livestream
Curious about AI text generation? This session from Brendan Alviani of Family Piano will cut through the hype to uncover the real value of AI for both beginners and experts. Whether you're a music retailer or brand, discover the top use cases and compare leading models like ChatGPT, Bard and Claude. Get practical prompting tips, explore where technology is headed and understand how to build your own model. Alviani will also tackle vital legal and ethical considerations and provide a clear path to getting started. Whether you're new to AI or an experienced user, this session will offer vital insights to leverage AI in your business. Don't miss it.