Artist Development & Management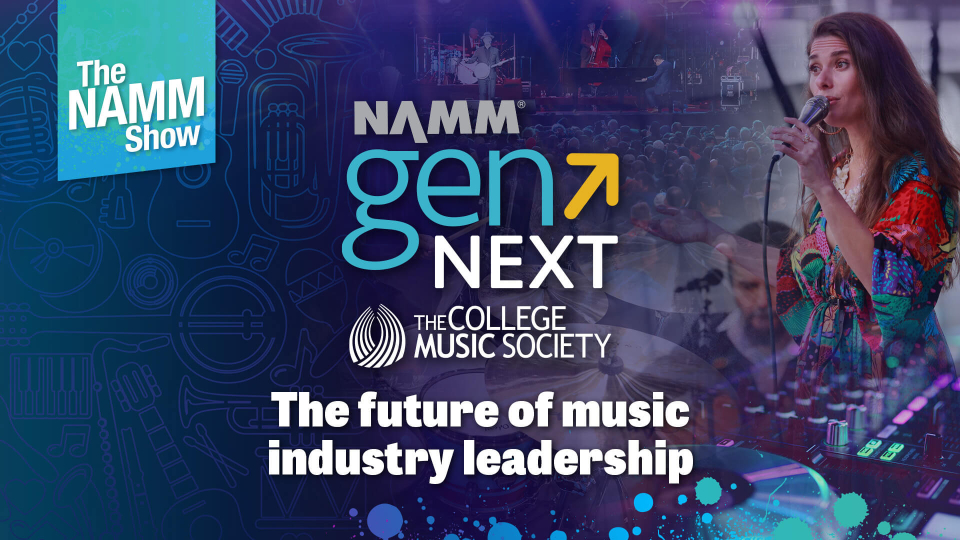 Speakers:
Gabi Kochlani , Jameel Roberts , Erin Workman
-
In-Person Only
Breaking into the music industry for any new recording artist, songwriter, or producer, can be a daunting challenge. Even with every marketing and music production tool at your disposal, it can seem impossible to rise to the level of mass recognition or to create a sustainable income from your music. Learn from a few pros who can help you to discover the secrets to becoming competitive with your unique voice and ability. It's not a "one size fits all" industry and there are many tangible strategies to the common goal, as well as many individualized pathways to pursue.