The Biggest Trends and Tips for Sync Licensing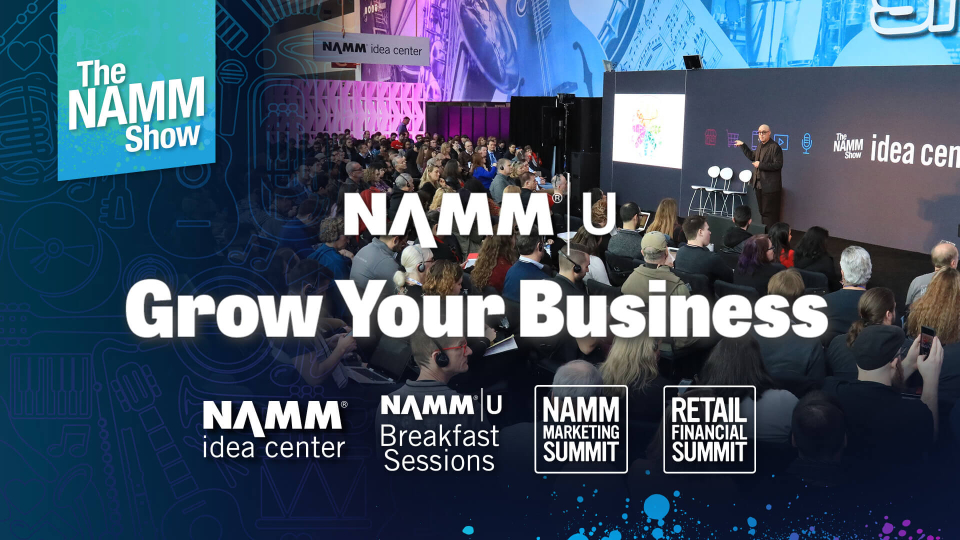 Speakers:
Anna Hiltajczuk , Dr. Dave Tough , Jerry Pilato , Michael Eames
-
In-Person & Livestream
Dive into the transformative impact of sync licensing and what it means to you. Moderated by award-winning producer, songwriter and educator Dave Tough, this expert panel will explore how sync has become a crucial revenue stream for songwriters, artists, composers and musicians. They'll examine the evolving landscape of sync — including the rise of streaming platforms, social media and the increasing demand for personalized and artist-driven content — and also discuss new topics changing the field, such as automated music libraries, artificial intelligence algorithms and data-driven insights. Plus, this session will address legal considerations, copyright issues and best practices for negotiating sync deals. Discover the challenges and opportunities that arise when synchronizing music today!