From College to Career: LACM Grads Transition to Working in the Music Industry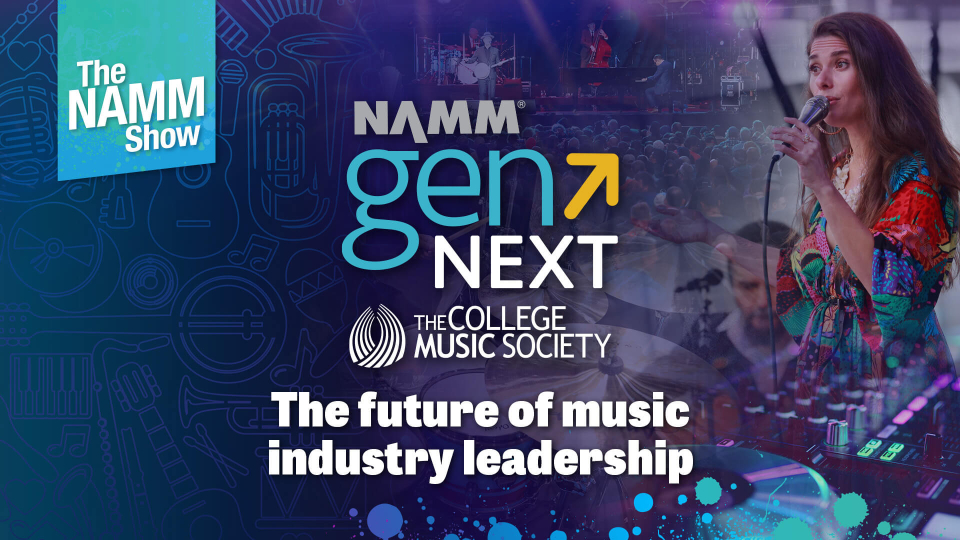 Speakers:
Charis Jones , Finlay Mathias , Reggie Amabile , Luis Morales , Erin Workman
-
In-Person Only
Industry veteran Erin Workman uncovers the remarkable journeys of recent LACM graduates on their path to becoming leading industry professionals. Discover what it's like to work with clients like Netflix, Bravo, and Telemundo. Learn how two students co-founded their own media production company, and explore an artist's secrets for maximizing exposure after gaining celebrity recognition.