Exploring Tech & Entrepreneurship in the Music Industry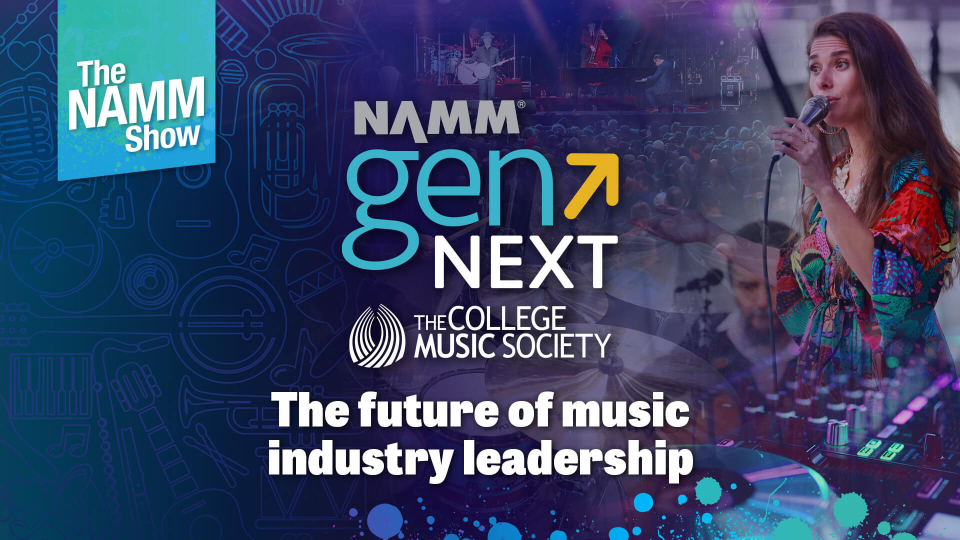 Speakers:
Aaron Neal , Emma Currie
-
In-Person Only
Join us for a discussion on entrepreneurship in the music industry! Dive into an engaging session led by college entrepreneurs Emma Currie and Machilko Hirota, alongside music industry veteran Aaron Neal, as they share experiences and challenges they've faced during their journey. The panel discusses strategies to launch your music career, innovate, and transform your passion into a thriving business. Whether you're just starting to consider entrepreneurial ventures or already have a business idea in mind, this panel is a must-attend event for anyone looking to start their journey!