How to Host Successful Summer Music Camps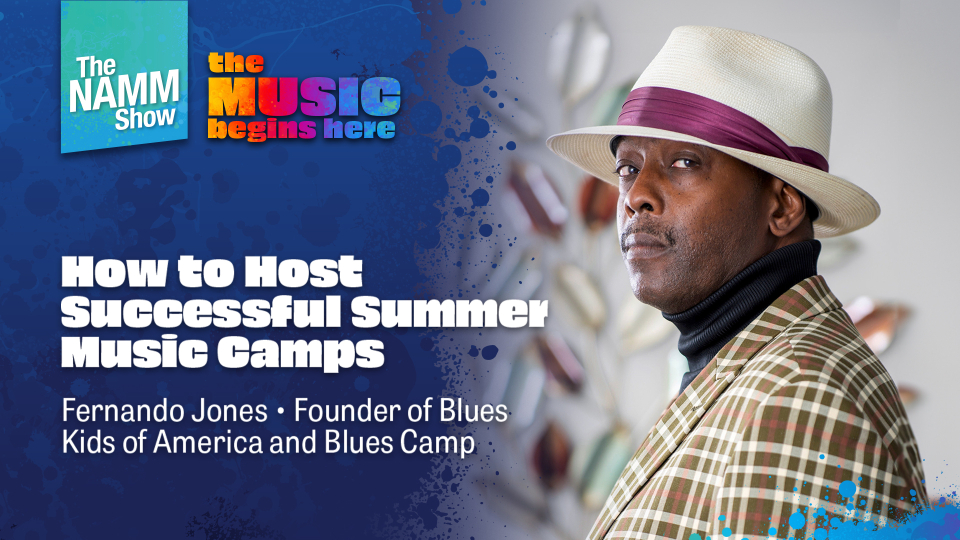 Speakers:
Fernando Jones
-
In-Person & Livestream
Want to build summer music camps and lesson programs that differentiate your business and out-market the competition? Want new students? Once spring is in the air, it's too late to fully populate your summer music camp. Wintertime is your opportunity to do a full-court press and market it. At this session, internationally known bluesman and educator Fernando Jones will share user-friendly, hands-on strategies to help you get the results you want. He'll look at marketing, branding and promoting your vision to new audiences. Jones is the founder of Blues Kids of America and Blues Camp International. He's also the founding Blues Ensemble director at Columbia College Chicago.