How I Found and Hired My Best Employees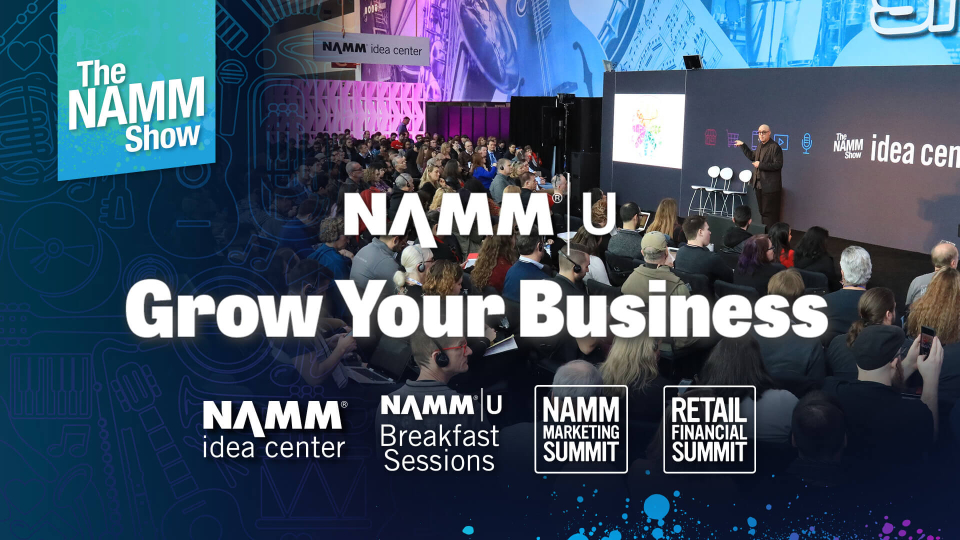 Speakers:
Jonathan Hendrix
-
In-Person & Livestream
Hiring good employees is one of the most daunting tasks we deal with day after day. We're constantly searching for experienced, knowledgeable and talented musicians to be the face of our music businesses. But what if some of your greatest hires had little to no industry experience, knowledge or musical ability? It probably sounds counterintuitive, but here, Jonathan Hendrix of Spicer's Music will reveal why many of his rock-star employees have come from outside the music business. In a half-hour, he'll discuss what he looks for in candidates and how he hires them, leaving you with tips and new ideas for building your own dream team.