Industry Insights (NAMM U Breakfast Session)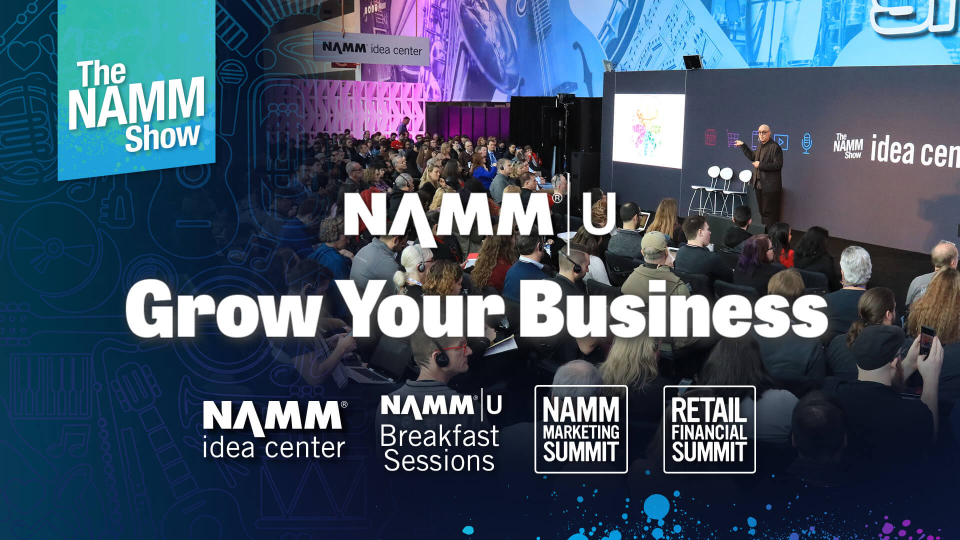 Speakers:
John Mlynczak
-
In-Person & Livestream
The NAMM Show is a global gathering of influencers — everyone from music retailers and brands to content creators and educators, all united in shaping the future of music making. What does the rise of the influencer mean to our industry going forward? How will it impact business models, strategies for reaching customers and the way people make and learn music? Find out at "Industry Insights," the kickoff to The NAMM Show and your sneak peek at the year ahead. Join NAMM President and CEO John Mlynczak, who will sit down with industry insiders, thought leaders and special guests, for an in-depth look at the role of the influencer in 2024 and beyond. Discover what it means to your own business and career, and what you'll want to know to navigate a time of seismic change and opportunity.