Keynote: Human-Driven Content Creation vs. AI-Driven Content Generation — The Imperative to Define, Label and Protect Artistic Originality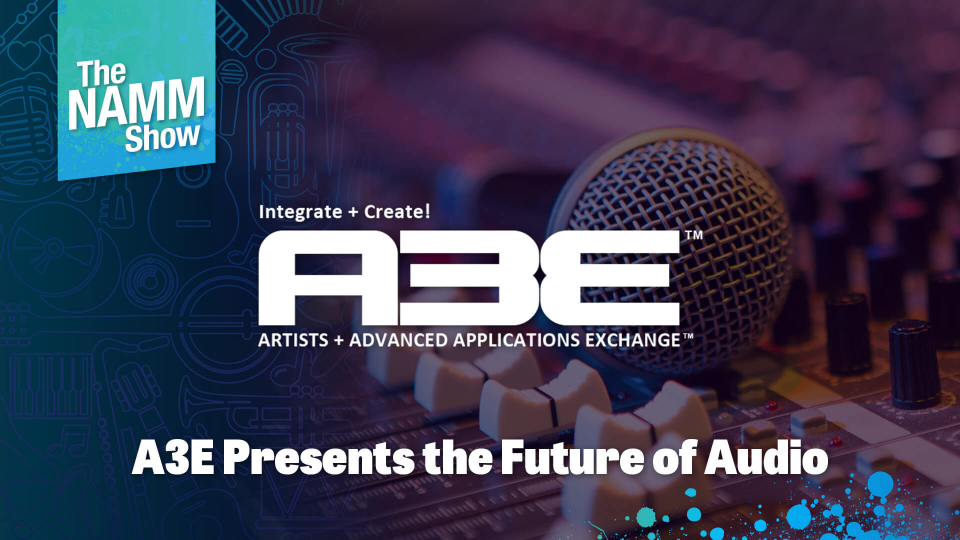 Speakers:
Doug Stephens , Jack Joseph Puig , John Raymond Riley , Paul Sitar
-
In-Person & Livestream
For the past two-plus decades, musicians and audio professionals have been "challenged" by the advent and disruptions of emerging and new technologies. This has not always been negative, for the new instruments, standards and content-creation tools that have evolved, have in many ways unleashed amazing possibilities in artists' ideation and creation. But undeniably, these emerging technologies have caused many issues around artists' ability to monetize and protect that same new music and art.
The entertainment industry and artists now stand at the crossroads of not just being "challenged" but also under siege in the age of AI — under siege by the evolution of not only the previous and ongoing monetization challenges but also by the very essence of artistic creativity. It is this latter siege that needs immediate contemplation and action. This special keynote presentation, held in partnership with TEC Tracks at NAMM, will discuss the imperative and needed exploration of defining, labeling and protecting artistic originality.
A3E is creating and offering a possible framework that would look at artistic originality and the subsequent production of content, starting with the two main forces dominating the artistic and entertainment worlds: Human-Driven Content Creation (HDCC) vs. AI-Driven Content Generation (AICG). Key discussion points include creation vs. generation, human vs. synthetic, art vs. output, human vs. algorithm, human-driven vs. AI-driven and computer-assisted vs. human-assisted, all of which form the crux of the HDCC vs. AICG debate.
Please join this diverse and distinguished panel, along with NAMM, TEC Tracks and A3E, for this crucial and fascinating keynote.