Mariachi! Develop a Thriving, Relevant Program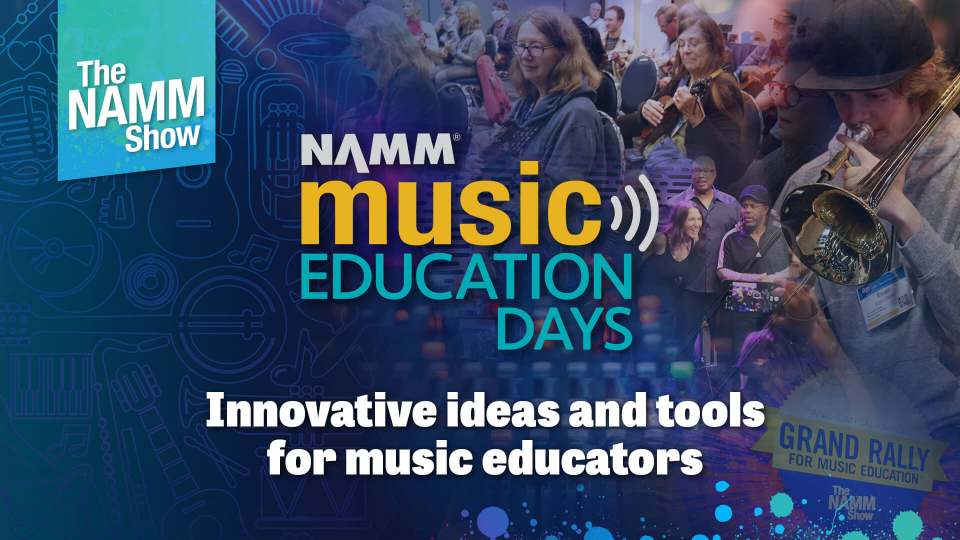 Speakers:
Jessica Baron , Tizoc Ceballos
-
In-Person Only
This panel of outstanding Mariachi education leaders includes Jeffrey Nevin, Ph.D. author, maestro, and professor of Mariachi Studies at Southwestern College, Ms. Ariane Cortés, music educator and Director of San Francisco Unified's successful Mariachi Programs, and Tizoc Ceballos, Mariachi educator and ambassador. They'll share their unique experiences and knowledge of the music and practical steps to launching, leading, and nurturing this culturally vibrant, responsive Mexican tradition. Presented by The NAMM Foundation in collaboration with Guitars in the Classroom.