New Opportunities in the DJ and EDM Market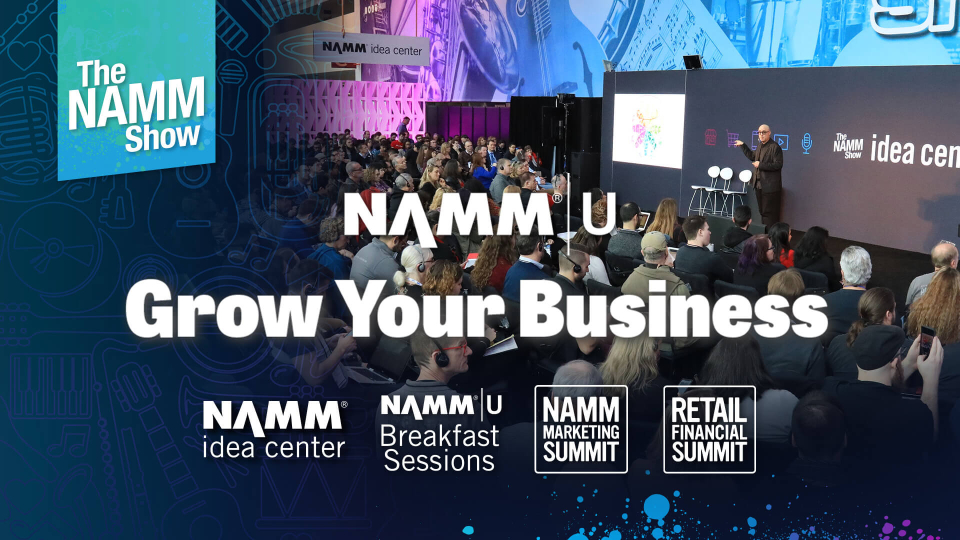 Speakers:
DJ Hapa
-
In-Person & Livestream
If you're looking for new business, it's time to embrace the DJ and EDM market. Join DJ Hapa, Hal Leonard author, head coach at TheDJCoach.com and the go-to expert for such leading DJ brands as Pioneer DJ. His teaching programs, from classrooms to in-store lessons, have ignited a surge in the DJ market. Find out how to make the most of this opportunity as Hapa discusses how to seamlessly integrate cutting-edge products and DJ education into your business. Don't miss this session!