New Ways AI Can Unlock Buyer Insights, Preferences and Needs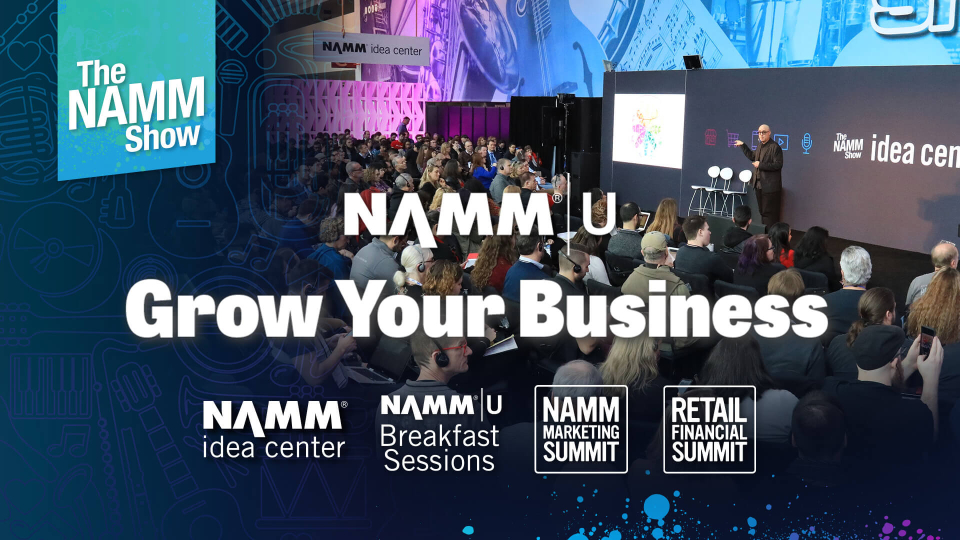 Speakers:
Paul Farmer , Jack Monson
-
In-Person & Livestream
You can now use artificial intelligence to anticipate your customers' wants and needs, sometimes before they're even aware of them. Find out how at this eye-opening session with Paul Farmer of Starfish SEO and Jack Monson of Brand Journalists and Social Geek. They'll show you how to craft personalized marketing plans to captivate new visitors and upsell existing ones. Plus, you'll discover how to unlock the power of AI to encourage online reviews and boost your Google ranking. Don't miss this opportunity to revolutionize your customer experience and unleash AI's magic in your business.